Here's the latest news about abortion in the US
วันพุธ, มิถุนายน 24, 2020 บล็อก Share
---
Get updated with us!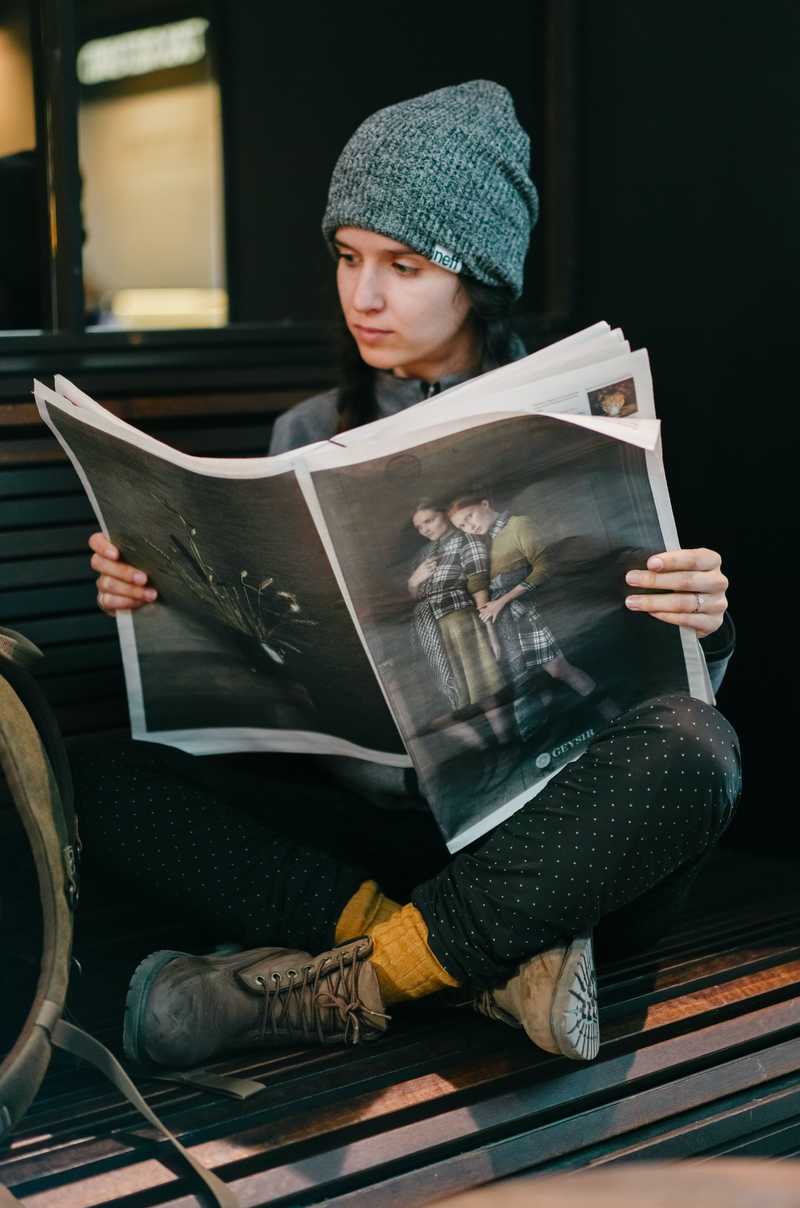 It's June, and in spite of COVID-19 continuing to spread (keep wearing a mask when you leave the house, social distancing, and washing those hands!), the Supreme Court is handing down decisions. On Monday, June 15th, SCOTUS ruled that LGBTQ folks are protected from workplace discrimination under the Civil RIghts Act of 1964. We're still awaiting the court's decision on June Medical v. Russo, an abortion rights case which could make abortion even more difficult to access.  While we wait for the word on June, though, there's no shortage of news on abortion.
In Michigan, an attempt by anti choicers to collect enough signatures to get a ban against dilation and evacuation, a second trimester abortion procedure, in front of the Michigan Legislature, failed. In spite of being safe, dilation and evacuation has already been banned in 12 states, an example of how anti abortion forces are attempting to erode abortion by banning it method by method.
Last October in Georgia, District Judge Steve C. Jones temporarily blocked the law signed by Governor Brian Kemp banning abortion once fetal cardiac activity can be detected. Jones announced on Monday that he won't be making a permanent decision on the law until SCOTUS announces its decision on June Medical.
We're here to help you access abortion pills and supply you with scientifically accurate information about how to use them, how they work, and what you can expect when you take them. Check out the frequently asked questions on our website.