Here's what you should know about the abortion access case before the Supreme Court right now
Sunday, March 22, 2020 blog Share
---
Believe it or not, coronavirus isn't the only thing going on right now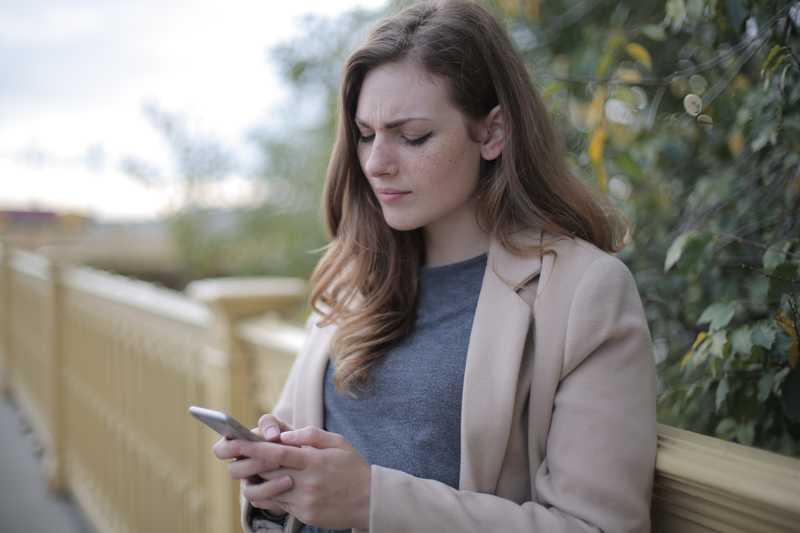 Believe it or not, coronavirus isn't the only thing going on right now, although it's really hard to sustain that thought when you're scrolling through social media. But a couple of weeks ago, on March 4th, the US Supreme Court heard oral arguments on June Medical v. Russo, a case that could gut the availability of abortion access in the United States. Let's get into it.
What is June Medical v. Russo?
It's an abortion rights case between abortion providers and the state of Louisiana.
Julie Rikelman, senior director of the U.S. litigation program at the Center for Reproductive Rights, is arguing on behalf of abortion providers.
Elizabeth Murrill, Louisiana's Solicitor General, is arguing on behalf of the state.
June is identical to Whole Woman's Health v. Hellerstedt, a Texas case that was heard by the court in 2016.
Like Whole Woman, June Medical takes on the question ofabortion providers having admitting privileges to hospitals, another abortion restriction that limits access, closes clinics, and stigmatizes abortion providers and those seeking abortion care.
 In Whole Woman, the Court ruled that requiring admitting privileges placed an undue burden on abortion providers and on patients, which means abortion providers did not need to have them.
In spite of the Whole Woman ruling, Fifth Circuit Court of Appeals ruled that the state of Louisiana actually needs abortion providers to have admitting privileges, although admitting privileges have no medical benefits.
What is at stake in June Medical?
The "need" for  admitting privileges will have to be assessed on a state by state basis, throwing out the 2016 ruling that once provided precedent, AND
Currently, abortion providers are allowed to sue on behalf of their clients, which is known as "third party standing." This is a practice that's been going on since the late 1970s. Conservative SCOTUS judges are seeking to eliminate third party standing,and force abortion patients to sue on their own behalf, a difficult task for someone who's also dealing with an unwanted pregnancy. If third party standing is thrown out, SCOTUS would not have to rule on June at all.
What can you do?