You Should Know about This: The People's Lawsuit
Sunday, April 11, 2021 blog Share
---
The state of Texas has become synonymous with anti-abortion legislation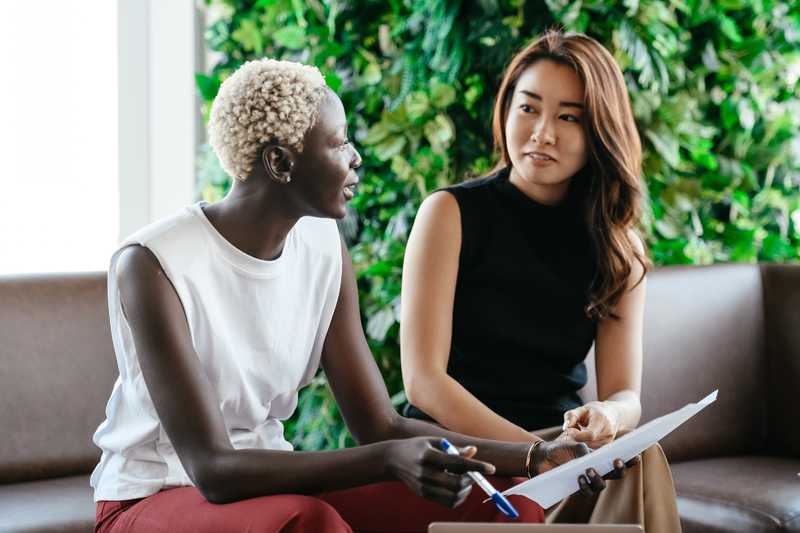 The state of Texas has become synonymous with anti-abortion legislation, most recently seven bills directed at limiting abortion access, including a heartbeat bill. Those seeking abortion care in the Texas must already navigate around many hurdles to abortion, such as parental involvement, waiting periods, listening to scripts containing misinformation about abortion, and multiple trips to clinics. All this, on top of figuring out  travel, child care, insurance, lodging, food, missing work, and more, make abortion only a theoretical for many in the state, where 96% of counties have no abortion provider. Enter Whole Woman's Health Alliance v. Paxton, or The People's Lawsuit, a coalition of abortion providers and abortion funds fighting back against Texas's anti-abortion laws and perpetuation of abortion stigma.
In June 2018, the coalition, composed of Whole Woman's Health Alliance, The Lilith Fund, The Afiya Fund, Fund Texas Choice, Texas Equal Access Fund (TEA), West Fund, and Dr. Bhavik Kumar, filed a challenge to Texas's oppressive abortion restrictions, which disproportionately impact people of color, immigrants, and those who live in rural areas of the state. The lawsuit challenges abortion laws that: misrepresent the science of abortion (spread false information, require physical exams before providing abortion pills, etc), force parental involvement in accessing abortions, criminalize abortion providers, mandate waiting periods and unnecessary procedures like transvaginal ultrasounds, and the regulation of abortion providers (and only abortion providers), as well as abortion clinics, also known as TRAP laws. The People's Lawsuit also challenges the University of Texas system, which doesn't grant students credit for internships or field placements if they take place at organizations that work on behalf of abortion access.
All of these restrictions present obstacles to abortion seekers, and the lawsuit seeks to overturn them based on the outcome of 2016's Whole Woman's Health v. Hellerstedt, in which the US Supreme Court (SCOTUS) ruled that Texas's mandated admitting privileges and building requirements were unnecessary and were considered an "undue burden" to those needing abortion care. The SCOTUS decision also resulted in the opening of clinics in Texas that had been forced to close due to the enforcement of those TRAP laws. Health v. Hellerstedt not only set a precedent for protecting abortion access in Texas, but also in states such as Louisiana and Alabama, where similar laws existed and were struck down.
Of course, anti-choice politicians are not about to let something like precedence or a SCOTUS ruling torpedo their agenda, and anti-abortion laws, thanks to abortion stigma, have become woven into the legal fabric of Texas. Regardless, however, The People's Lawsuit will continue to push forward, in order to secure abortion access for everyone in the state. To support The People's Lawsuit and keep track of what they're up to, visit https://www.peopleslawsuit.org/take-action.