Here's what the FDA decision about abortion pills actually means
วันพุธ, ธันวาคม 29, 2021 บล็อก Share
---
The FDA removed the requirement for mifepristone to be distributed in person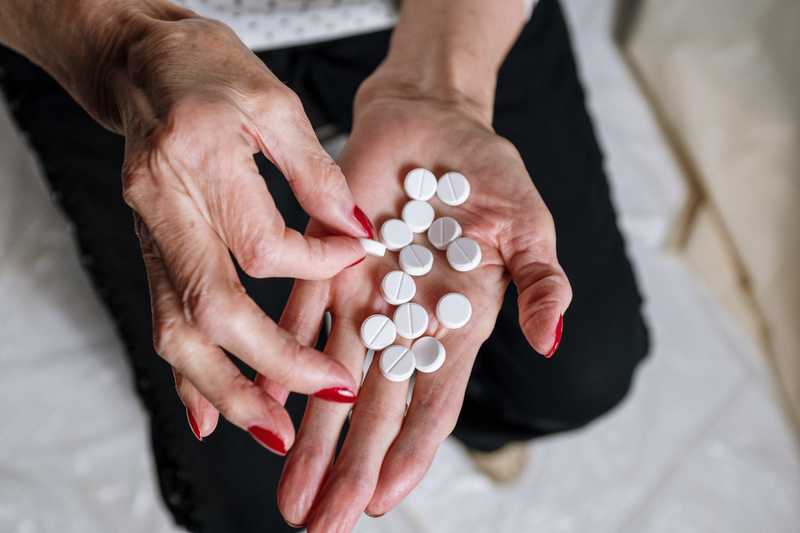 Last Thursday, December 16th, the United States Food and Drug Administration (FDA) finally agreed to loosen restrictions around the distribution of mifepristone, one of two kinds of pills used in a medication abortion. (The other is misoprostol, which can also be taken on its own.) The FDA removed the requirement for mifepristone to be distributed in person, an important step in expanding accessibility - sort of.
It's great news, especially in a pandemic, that a person seeking abortion care doesn't have to physically go to a place and interact with another human in order to get pills that are safe to use at home, without the supervision of a doctor. Abortion pills are incredibly safe (more so than Tylenol), and there's no need for the pills to be regulated, outside of the insidious persistence of abortion stigma.
In an article published in The Nation, writer and We Testify Founder and Executive Director Renee Bracey Sherman and Dr. Daniel Grossman, Director of Advancing New Standards in Reproductive Health (ANSIRH), highlighted the limitations that still exist for those seeking access to abortion pills. While the relaxed restrictions are great for those living in states where abortion pills usage is still legal, in places like Texas, where the using the pills is illegal after seven weeks, the fact that they're more available does nothing. The same miserable reality holds in the 19 states that have banned telemedicine for abortion.
The FDA didn't lift all of the restrictions, so mifepristone still isn't available in pharmacies, which would undoubtedly make it easier to get. Since abortion pills have a long shelf life (mifepristone is good for 5 years, misoprostol up to 2), the obliteration of the FDA restrictions would also make it possible for people to stock pile it, which can be done with the morning-after pill (although there are barriers to getting this too; some grocery stores and pharmacies still keep it under lock and key.) The ability to obtain and keep abortion pills in one's home "just in case" would potentially alleviate stress on clinics and creating options for those who can't/don't want to involve a healthcare provider in their abortion care.