Bad News: Crisis Pregnancy Centers are part of a Global Anti-Choice Network
quinta-feira, Março 3, 2022 blog Share
---
CPCs spread misinformation about abortion and birth control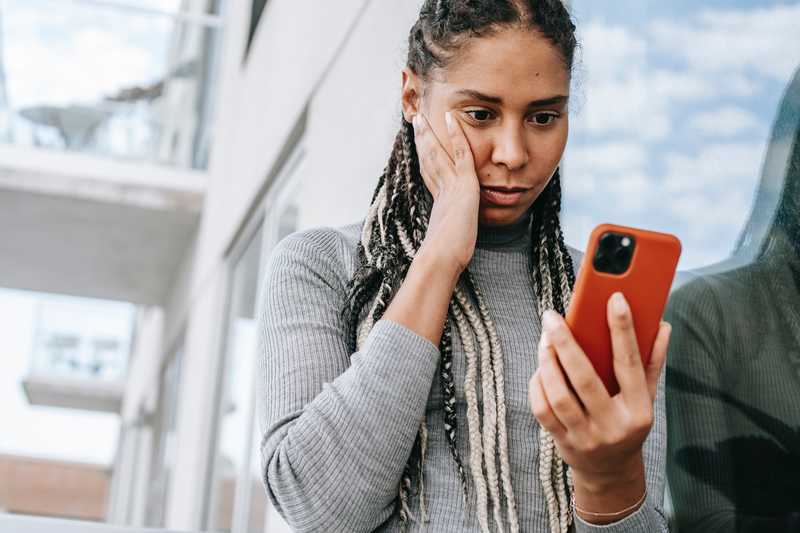 Crisis Pregnancy Centers (CPCs), or fake clinics, claim to provide needed services to pregnant people, preying in particular on low income, people of color, and young people, but don't provide any real health care. Using tactics such as religious coercion, shaming, and out and out lying, the volunteers at CPCs work to steer visitors away from abortion and birth control, offering them "free" baby supplies and ultrasounds. 
CPCs tend to locate themselves near actual health centers, with the goal of luring people away from those facilities, often successfully, since unless you know what to look for, it's pretty easy to find yourself in a CPC. CPCs are bankrolled by anti-choice foundations, and their funding also has deep roots in the evangelical Christian church. According to a study of CPCs in nine states by The Alliance, a collaboration of state-based law and policy centers working for gender equity, 45.8% of the fake clinics included in the study were affiliated with/powered by an international, national, or local organization, such as Care Net and Heartbeat International. (Care Net held its annual conference in 2020 in Florida, in spite of the pandemic being at its peak at the time.) 
What are the implications of CPCs being connected to a larger network? For one, the savvier CPCs are at technology, the more trouble they can cause, and on a wider scale. It was discovered in 2017 that the US Office of Refugee Resettlement was sending pregnant migrants who were seeking abortion care to crisis pregnancy centers for "counseling," rather than to health care providers where they could get an abortion, a clue that there's database sharing going on between CPC networks and the US government. And let's not forget that the Director of the Missouri Department of Health and Senior Services, who was found to have a spreadsheet tracking the cycles of patients at the only abortion clinic in the state, undoubtedly empowered by the anti-choice Trump administration.
The attachment to a broader network of anti-choice networks allows CPC to spread misinformation about abortion and birth control via their websites, with the goal of bringing people into fake clinics, and of course, to scare them out of seeking abortions or birth control based on the information they find online. Again, it's easy to stumble upon a CPC website, since the language on the sites is deliberately deceptive and you may have to go deep on to the site to come across religious language, etc.
CPCs are in every state in the US, and in some, even outnumber the amount of abortion providers. You can help alert folks to the existence of CPCs and their agenda.  #ExposeFakeClinics, with the help of NARAL Pro-Choice America, NARAL Pro-Choice NC, ReproAction, NARAL Pro-Choice TX, Progress Florida, Abortion Access Hackathon & Abortion Access Front, has created a map of CPCs in the US, so you can find a CPC near you and write an accurate review (you can download a guide to writing reviews here)  that can help people avoid CPCs. For example, a Google search of "Idaho abortion clinic" will deliver the information of  a number of CPCs, as well as reviewers calling out what really goes on inside them, so they can get them the actual reproductive health care that they're seeking.