What's It Like to Buy Abortion Pills Online?
วันพฤหัสบดี, กุมภาพันธ์ 18, 2021 บล็อก Share
---
One writer shares her experience.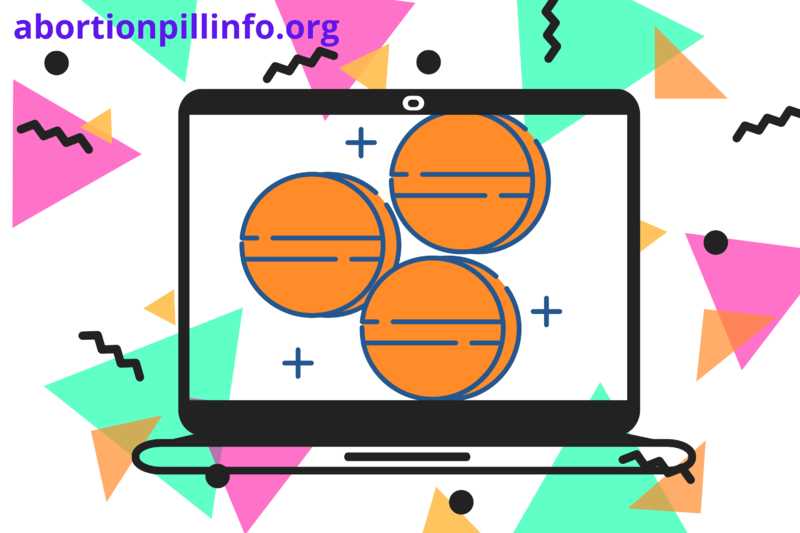 In order to use abortion pills to self-manage an abortion outside of a clinic, a person first has to have the pills. Steph Black, writing for for Rewire News, recently decided to try ordering mifepristone and misoprostol online just to see how difficult and complicated it would be.
The writer found an organization online that prescribes the medications. She filled out their brief questionnaire and paid a $95 fee. And after several days, a delivery driver appeared on her doorstep with a padded envelope with no return address, just a line of tiny print reading "Personal supply of Rx medicines."
And that was that! Straightforward, simple, private, and surprisingly affordable.
There's no need to stock up on abortion pills – as the article notes, it's better to keep them available for people who need them right then. But it's also good to know how to get them if necessary – and the process described in this article isn't the only way to do that. Before using any of those approaches to getting abortion pills, though, a person should understand the potential legal risks of self-managed abortion.
AbortionPillInfo.org includes lots of detailed, up-to-date information and resources about how to get and use abortion pills safely, with dignity, and with as little risk as possible. It's also important to share this information with your community, because everyone deserves to know it!