Heads Up: Louisiana's Latest Attempt to Ban Abortion
วันอาทิตย์, สิงหาคม 16, 2020 บล็อก Share
---
Louisiana has been in news recently in regard to abortion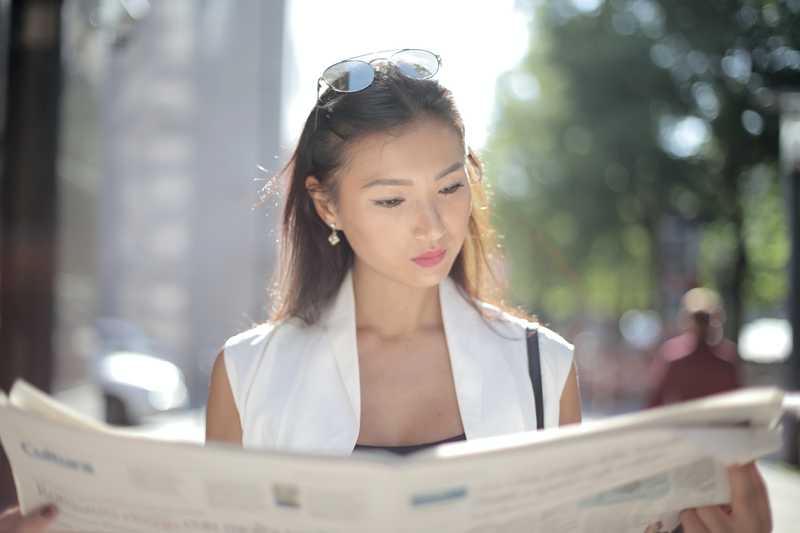 Needless to say, there's a lot at stake in this upcoming election (vote, vote, vote, vote), and not only when it comes to the presidential race. State and local races are hot spots for change-making, but unfortunately, they're also where anti-choicers can make the most impact.
Louisiana has been in news recently in regard to abortion; in their decision on June Medical v. Russo, the US Supreme Court ruled that the state could not place hospital admission requirements on abortion providers. If SCOTUS had voted in favor of Louisiana, abortion access would have been decimated in the state, where abortion restrictions already make obtaining abortion care extremely diffcult.
Anti-choicers are undeterred after the SCOTUS decision, and they've rallied in order to get an amendment on November's ballot would remove the right to abortion from the state's constitution. The language of the Louisana No Right to Abortion in Constitution Amendment isn't subtle: "To protect human life, nothing in this constitution shall be construed to secure or protect a right to abortion or require the funding of abortion." In addition to not having a constitutional right to abortion, the amendment woud also make it easier to ban abortion, even in cases of rape, incest, and at-risk pregnanices, as well as prohibit both public and private insurance companies from providing coverage for abortion.  Voting "yes" on the amendment means that you support adding language to the state's Declaration of Rights affirming that no one has the right to abortion.
Louisiana isn't the only state attempting to ban abortion in this manner. West Virginia, Tennessee and Alabama have also added this language to their constitutions. Should Roe v. Wade be overturned, these states would be able to ban abortion. The good news is that 10 states, most recently Kansas, have asserted that abortion is a fundamental right and will be protected in state legislation.
What can you do about the amendment in Louisiana? Whether or not you live and vote in the state, talk about the amendment and what's at stake, and check out and support the work of Louisiana for Personal Freedoms. And of course, no matter where you live, spread the word about abortion pills - how they work, how to get them, and more.