How to Research Abortion With Pills Safely
วันพุธ, มีนาคม 4, 2020 บล็อก Share
---
Getting the information you need when someone might be watching.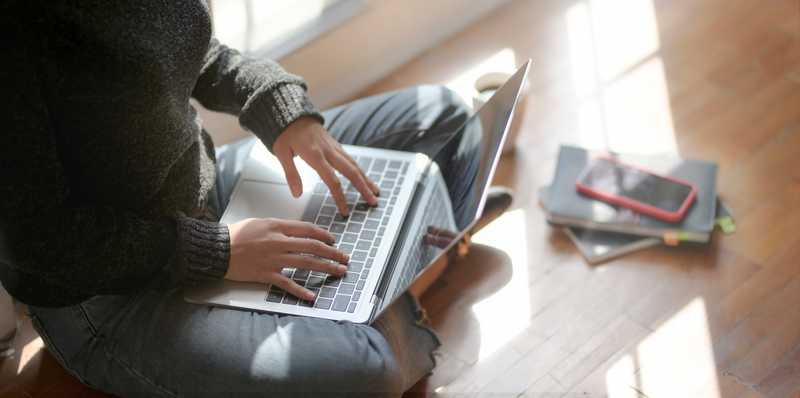 Imagine that you've decided to use abortion pills to self-manage your abortion. You've read up on how and where to get them. You've looked up the World Health Organization's trusted, tested protocols for using them. You've taken them as instructed and ended your pregnancy safely and privately. But somehow, someone you didn't want to know about it found out, and they're hassling you about it. Or worse yet, law enforcement is pawing through your digital life, from your searches to your browser history to your text messages, to find information that might be used to charge you with a crime.
If you've got reasons to worry that nightmare scenario might happen, here are a few things to do:
1. Use Signal for secure texting and phone calls, Protonmail for secure email, and DuckDuckGo for private searching. Check out these additional tips on protecting your privacy while researching and planning an abortion.
2. Read Surveillance Self-Defense, an easy-to-understand guide to online privacy that's updated frequently to keep its recommendations for the best privacy-protecting tools up to date. (It even includes detailed instructions on how to install and use them for those of us who aren't tech geniuses!)
3. Get free information about the law and self-managed abortion, including your rights when talking to police, your rights when talking to a doctor, and your rights when deciding to keep or end a pregnancy, from If/When/How: Lawyering for Reproductive Justice. They also operate a free helpline that answers questions by phone, secure texting, or secure email.
4. Ask questions about medication abortion through our confidential portal at AbortionPillInfo.org. You can contact our counselors anonymously and receive a reply on the site that vanishes so no one can retrieve it later.
It's scary to think about the tools you use to empower yourself with information being turned against you, but it doesn't have to happen that way. Exercise your right to privacy for your most personal decisions...and share this information with other people to help them do the same!