It just got easier to get an abortion in Indiana
Piątek, Sierpień 20, 2021 blog Share
---
We could all use some good news, right?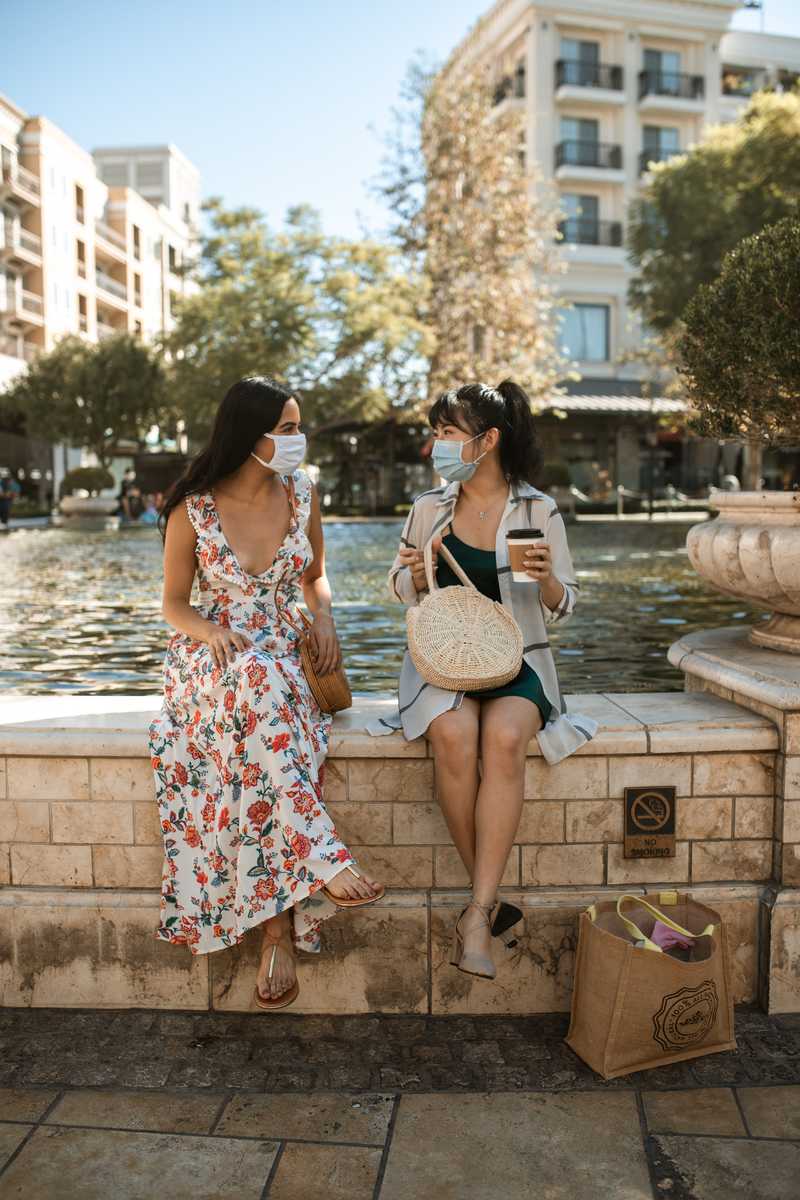 We could all use some good news, right? Here's some: On August 13th, Federal Judge Sarah Evans Barker struck down several Draconian abortion restrictions in Indiana, a huge win for abortion right advocates in a state where, as of 2017, 96% of counties had no clinics that provided abortions, and 70% of women lived in them.
Whole Woman's Health Alliance v. Rokita was filed in 2018, challenging several abortion restrictions introduced by Indiana's Attorney General (Todd Rokita). After two trials, the court blocked the following:
A ban on second trimester abortions performed outside of a hospital or an ambulatory care center
A ban on using telemedicine for medical abortion care
Restrictions requiring those seeking abortions to visit clinics more than once for care
A law requiring doctors to provide information to clients that discourages them from having abortions
Physical plant requirements for clinics, such as width of corridors and size of procedure room (also known as TRAP laws)
Nullifying these restrictions, which make abortion inaccessible for many in Indiana and actually force folks to go out of state for care, is a big deal. In particular, giving people access to telemedicine in a pandemic is essential (abortion pills are safe and there's no reason to make someone come into an office to get them and take them), and requiring people to go to a clinic for them perpetuates the idea that they're dangerous (an example of abortion stigma). All of these now-former restrictions create a burden for folks in Indiana that are unsurmountable for many, and to have them eradicated does open up the possibility of more accessible abortion.
It's great progress, especially in a time when other states (looking at you, Texas) are cracking down even harder on abortion. Empowered by the appointment of Amy Coney Barret to the Supreme Court, the religious right has succeeded in introducing  561 abortion restrictions, including 165 bans, across 47 states. In 16 states, 83 of those restrictions have been enacted.
If you're seeking an abortion in Indiana, you still must have an ultrasound before the procedure. Only doctors are legally able to perform an aspiration abortion (the most common type of early abortion performed in a clinic), and only doctors and advanced practice clinicians can dispensing information during pre-abortion counseling sessions. And finally, one can face criminal penalties for violation of these regulations. These remaining laws still embody abortion stigma and pose tremendous obstacles for abortion seekers, and should remind us that the fight to make abortion accessible to all is far from over.