Keep Spreading the Word About Abortion With Pills
hari Rabu, Februari 2, 2022 blog Share
---
Don't panic – but don't stop.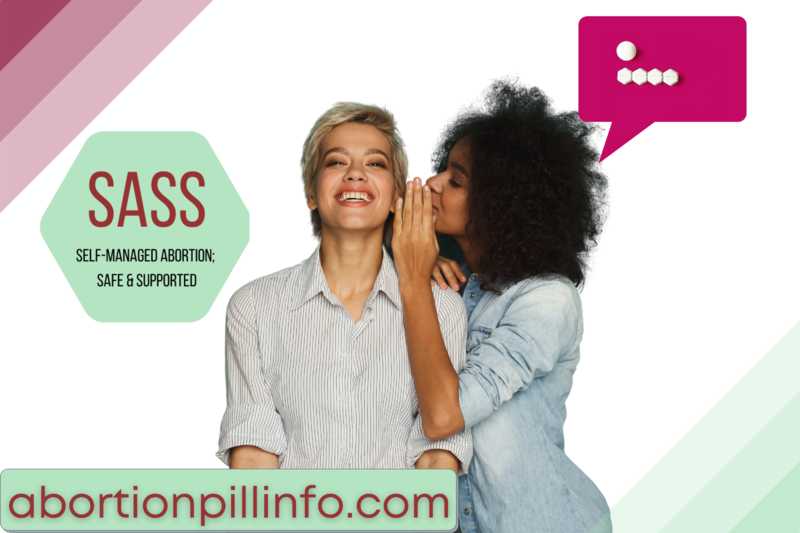 We're not going to lie: the outlook for abortion rights in the US could be better. It seems increasingly likely that the Supreme Court will either gut or outright overturn Roe vs. Wade later this year. That will let every state make its own decisions about when and if abortion is illegal, and 26 states are expected to abortion illegal immediately or very soon after that happens.
But that doesn't mean we should throw up our hands and say "fine, go ahead and force people to give birth against their will, there's nothing we can do about." There are actually lots of ways to help people get the abortion care they need, and there's never been a better time to become one of the helpers.
 For starters, you can point people to our website, AbortionPillInfo.org, and our reproductive health app, Euki. Both provide accurate, trustworthy information about having a safe, private abortion at home for people who can't or don't want to go to a clinic. It's never been more important for everyone to know this information, so share it any way you can think of!
 You can also support clinics, whether they're facing legal challenges in their own states or seeing more patients coming from other states. Call one and ask how you can help – or hit up Abortion Access Front's Adopt-a-Clinic wish lists and send a clinic something it needs.
 Another great option is getting involved with an abortion fund. A lot of people don't know they exist, so just talking about them helps. You can tell people how these funds help people pay for abortion care and what it takes to get it, from transportation to child care. But you might also want to chip in a few dollars for someone's abortion, give them a ride, or make sure they have a place to stay overnight. There's at least one abortion fund in almost every state, so feel free to focus on wherever you think you'll do the most good: near you, in an area where access is restricted, or in an area where people are traveling to get care they can't get at home.
 Finally, consider joining a SASS training. We offer these small, interactive webinars to share information about abortion pills and how to talk to other people about them so everyone has this vital information. Find out more by emailing us your name, your city and state, and some information about why you're interested. We'll get back to you ASAP!