5 things you probably don't know about abortion pills
hari Minggu, Januari 2, 2022 blog Share
---
Facts about abortion pills that might surprise you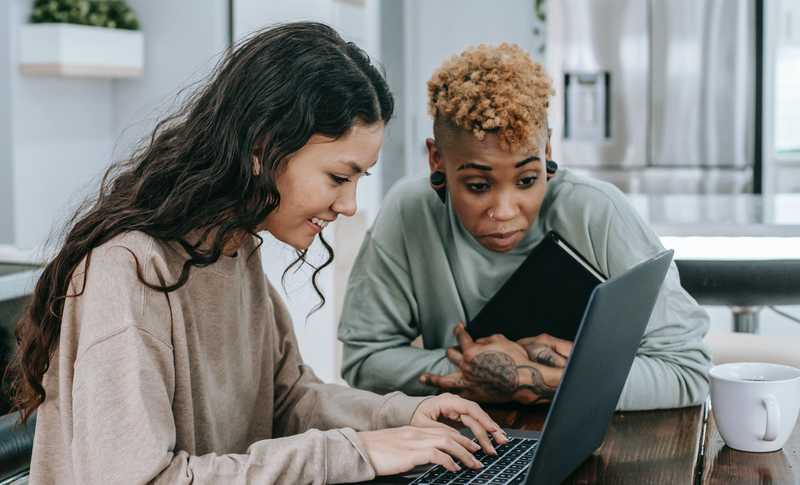 You might think you have all the information about abortion pills, how they work, and more, but here are 5 facts about abortion pills that might surprise you, and will definitely be useful the next time you're playing abortion trivia.
Abortion pills were discovered by women.
Misoprostol , also known as Cytotec, protects the stomach lining and decreases the amount of stomach acid that is secreted. It's used to prevent ulcers in people who take pain medications that can cause them. In the 1980s, women in Brazil noticed that misoprostol had a label discouraging pregnant people from taking it, since it can cause miscarriages and premature labor. That's when women began using it for self-managed abortion.
Abortion pills have a long shelf life.
Although the FDA recently loosened some restrictions on abortion pills, they remain inaccessible for many, particularly people of color, low income, and young people. The good news is that if you are able to get ahold of abortion pills, they last for a while - mifepristone up to 5 years, and misoprostol up to 2, so they're safe to keep for if and when you need them.
View this post on Instagram
Most people don't know about self-managed abortion.
According to the Kaiser Family Foundation , 63% of Americans surveyed indicated that they knew someone who had an abortion (themselves included), but only 21% knew about the existence of abortion pills . 95% of Americans, mostly women, had heard of emergency contraception. 62% of those surveyed believed that emergency contraception could end pregnancy in its early stages (it only works to prevent pregnancy).
There's a hotline you can call to get your self-managed abortion questions answered.
The Miscarriage and Abortion Hotline is run by a team of pro-choice doctors who will answer your questions about abortion pills and self-managing your abortion. You can call or text, and someone will get back to you within an hour. No one will ask for your personal details, they'll just get you the answers you need. On the M+A website, you can also find information in English and Spanish about how to use abortion pills, as well as where you can get them, plus resources for telehealth, abortion funding, and other hotlines that provide non-judgemental, emotional support for people processing their emotions after abortion and other pregnancy outcomes.
Self-managed abortion isn't always a last resort.
Abortion pills are often portrayed as being the last option for desperate people seeking abortion care, when in fact, they're a means of empowerment, enabling people to choose whether or not they want to have an abortion in a clinic . For trans and non-binary folks, abortion pills are an opportunity to avoid another potential encounter with an intolerant provider. For a young person who doesn't want her parents to know about their abortion, the pills may mean she can act on her decision to end her pregnancy without the burden of telling them. There's no wrong reason to use abortion pills, only reasons that are right for the person choosing them.