Seoul Feminists set up Abortion Pill Vending Machine
Thursday, November 30, 2017 blog Share
---
Brave and creative feminist group Femi Dang-dang changes the conversation on self-managed abortion in Korea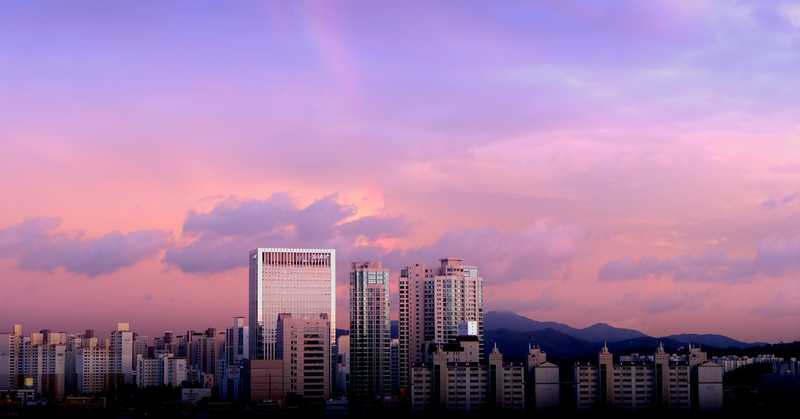 We were so excited to see this story about a Korean feminist group called Femi Dang-dang setting up an abortion pill vending machine in downtown Seoul. This is such a brave and creative action to protest the criminalization of abortion pills in South Korea.
The machine itself – which was purple – was filled with vitamins, candy, and pamphlets about abortion rights. As in many countries where abortion with pills is against the law, many people buy and sell pills illegally on the black market, putting them in danger of taking the wrong medicine or using the pills incorrectly.
South Korea's abortion laws were written in 1953, and having an abortion is punishable by up to one year in jail and 2 million won ($1,827) in fines. While enforcement of the laws is not strong, options for people seeking abortion are limited because doctors do not want to put themselves in danger. Femi Dang-dang and other feminist groups are fighting back, and their symbolic vending machine in front of the Seoul Museum of Art is one of many tactics they are using to both promote legalization of abortion, and inform people seeking abortion of the option of self-induced abortion with pills.
Recently, more than 200,000 people signed a petition to legalize abortion in South Korea. The government has committed to conducting a fact-finding study in the coming year to determine the future of the abortion law. Meanwhile, for more information on self-induced abortion and safe abortion with pills, check out abortionpillinfo.org.