Medical Abortions Aren't Reversible
Monday, July 15, 2019 blog Share
---
And the American Medical Association is suing so doctors won't have to lie to women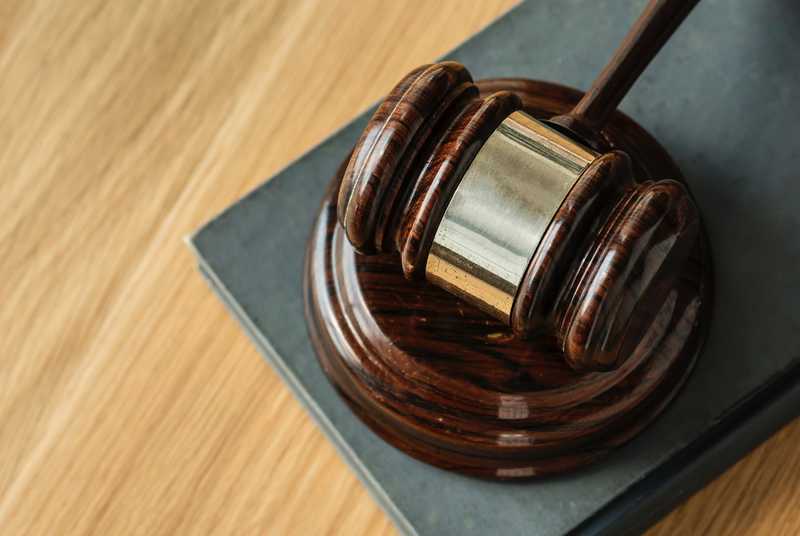 We've written about the tactic of anti-abortion groups alleging that a medican abortion can be reversed. This harmful lie is not backed by science, yet states continue to pass laws forcing doctors to pass this medically inaccurate information onto their patients.
North Dakota is one of these states, but luckily the American Medical Association (AMA) is fighting back. The organization recently announced a lawsuit against the state, saying it "forces doctors to 'act as the government's mouthpiece' and lie to women seeking abortions."
The AMA believes this law threatens the patient-physician relationship "by requiring physicians to mislead and misinform their patients with messages that contradict reality and science."
While the North Dakota bill doesn't go into effect until August 1, it joins four other states - Nabraska, Oklahoma, Kentucky, and Arkansas - that have passed similar legislation just this year. With support from the AMA, this lawsuit has the ability to set legal precedent that can impact First Amendment rights of physicians. 
Terminating a pregnancy with mifepristone and misoprostol is a safe and effective way to end a pregnancy when taken in the first nine weeks of pregnancy.
For more information on medication abortion visit SASS at abortionpillinfo.org.