Five important podcasts about reproductive rights
Wednesday, May 1, 2019 blog Share
---
If you're looking for information, news, and great storytelling about abortion, reproductive rights and justice, we've compiled a list of podcasts we hope you'll enjoy.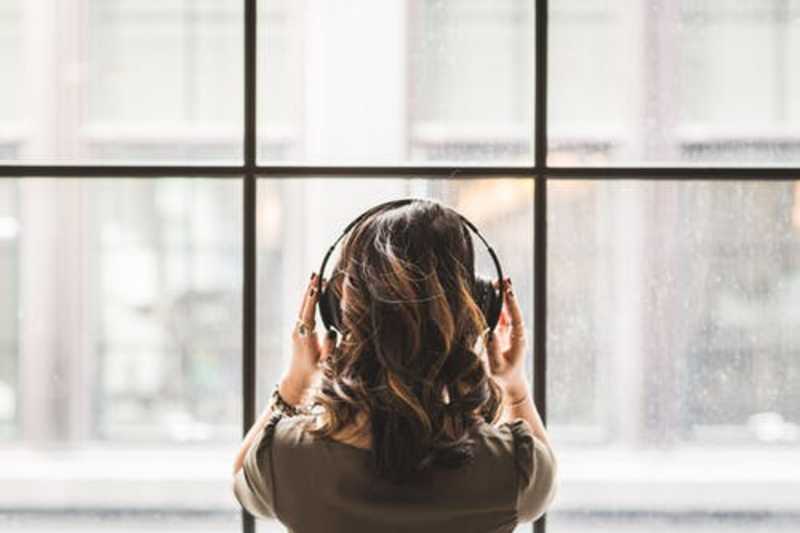 Maybe you're already addicted to podcasts, and maybe you're thinking about investigating them to see what all the fuss is about. Either way, if you're looking for information, news, and great storytelling about abortion, reproductive rights and justice, legislation, and more, we've compiled a list of podcasts we hope you'll enjoy and learn from.
When creator Melissa Madera (you can find her on Instagram and Twitter) went looking for a podcast with abortion stories narrated by the people who had actually had abortions, she couldn't find it, so she created it.  As of May 2018, The Abortion Diaries has 165 entries, from people all over the world (i.e. Ireland before the 8th amendment was repealed), before and after Roe, and more, and they bust abortion stigma in all kinds of ways. The stories are truly diverse, which "cuts down the stereotype around who has abortions, or that there is only one kind of person who has an abortion, or one age group," Madera told Cosmopolitan in 2014.
There are three episodes of Ask an Anti so far (with Jill Stanek, Lauren Handy, and Destiny Herndon-De La Rosa), and they're all mesmerizing. Author Robin Marty interviews anti-choice activists and movement leaders, asking them the questions pro-choicers want to know, including they got started doing anti-abortion work. Marty has a rapport with each activist that make for insightful interviews will likely make you deeply uncomfortable, but it's hard to stop listening, especially in the moments where there is common ground- check out Marty's conversation with Jill Stanek about abortion regret.
Choice/Less is a podcast by Rewire, produced by multimedia journalist Jenn Stanley. There are 5 seasons; each delving into personal stories of folks impacted by anti-choice laws and reproductive injustice. It's hard to recommend a single episode - they're all excellent, but definitely check out the two part series "Marching Toward Gilead: The Rise of American Theocracy," about how the far-right philosophy of Operation Save America is making its way into state and federal government. Then there's the entirety of Season 4, about teens, sex, and abortion access (there's important information about judicial bypass to be found throughout) , and Season 1, "The Backstory," all about historical injustice and reproductive health. 
Another podcast by Rewire, Get It Right,  hosted by Jamie Broadnax (of Black Girl Nerds), takes a hard look at pop culture through a justice lens - everything from Game of Thrones to hip hop to  body positivity and queerness in comics. Check out Jamie's interview with sociologist Gretchen Sisson about portrayals of abortion providers on TV ("How Television Portrays Abortion Providers," October 25, 2016), and then visit ANSIRH's Abortion Onscreen database for analyses on how abortion has played out on film and TV in 2016, 2017, and 2018.
Sponsored by the Population Institute, rePROS looks at issues of reproductive and sexual health and how they're being attacked on locally, nationally, and internationally, as well as how that impacts you. Check out the episode on Self-Managed Abortion, as and the one on New York state's Reproductive Health Act (a great primer for exactly what the law says, what it doesn't, and what that means for people seeking abortion care in the state.) 
Women Help Women is here to help you access abortion pills, contraception, and to answer your questions about how it works, what to expect and more.