Introducing Apiary: A Hub for Groups Helping People Access Abortion
domingo, Agosto 1, 2021 blog Share
---
New organization will help practical support orgs work together.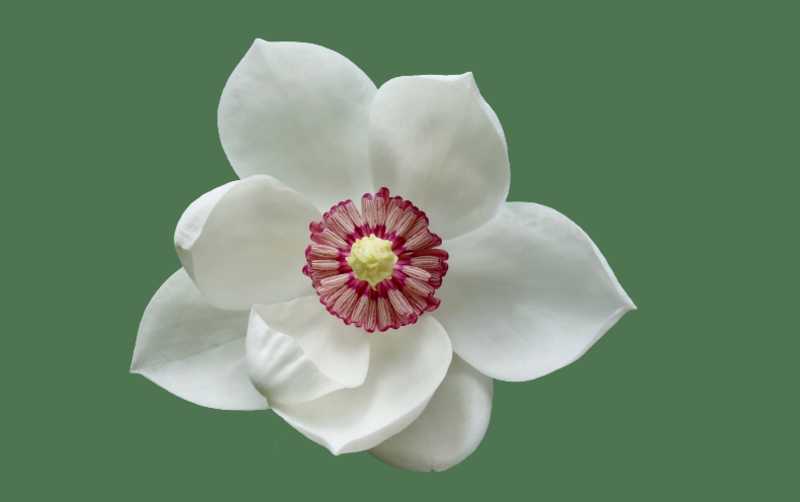 We absolutely love practical support organizations (PSOs). While clinics provide abortions and abortion funds help make them affordable, PSOs organize volunteers to do the more hands-on work of helping people get to their appointments. Practical support volunteers (PSVs) provide and/or pay for people's meals, transportation, housing, and childcare. They offer emotional and logistical support as an abortion doula. They're clinic escorts helping patients navigate safely past "sidewalk counselors" and other protestors.
Practical support is the backbone of abortion access – whatever a PSV does, there's someone who needs that help to manage the process of arranging and getting care. So we're excited to learn about Apiary, a brand new national organization created by and for practical support organizations. Apiary's goal is to help PSOs share information, tools, resources, and best practices so they can work together more effectively and plan for whatever is coming next.
In May 2021, Apiary organized and led the first ever practical support summit, which drew 125 attendees from 45 organizations in 20 states, Puerto Rico, Mexico, and Canada. For the rest of 2021, Apiary plans to:
Work with PSOs and partner organizations to create a national directory and community group of existing practical support groups so members can see who else is providing services, in what capacity, and where
Organize regional and national conversations about how a Supreme Court ruling could impact practical support work, and begin the work of planning to prepare for that impact at a local, regional, and national level
Offer free trainings and workshops about best practices for client services, new projects, volunteer management, and other operational and programmatic topics
Host biweekly group calls for PSO leaders to celebrate, commiserate, crowdsource problem-solving, and share new ideas
Develop a resource library of downloadable tools and templates such as sample intake forms, HR policies and procedures, and guidance on best practices, to be available to members in Spring 2022
As more states impose more restrictions that force more people to self-manage their abortions or travel to access care, it's incredibly important to help the helpers. You can help support this important work!
If you run a PSO, make sure Apiary knows about it! Email contact@apiarycollective.org with details about your PSO, including where you are, who you serve, and what services you provide.
If you're a PSV, visit ApiaryCollective.org to sign up for Apiary's newsletter, which will include regular updates about upcoming projects and ways to get involved.
To help get Apiary off the ground, donate to its seed funding campaign. 
If you want to get involved in practical support, email contact@apiarycollective.org for a referral to a PSO near you.