Undocumented Woman in Texas Blocked from Obtaining an Abortion
Niedziela, Październik 15, 2017 blog Share
---
A young undocumented woman in Texas has been held by federal officials to prevent her from accessing an abortion.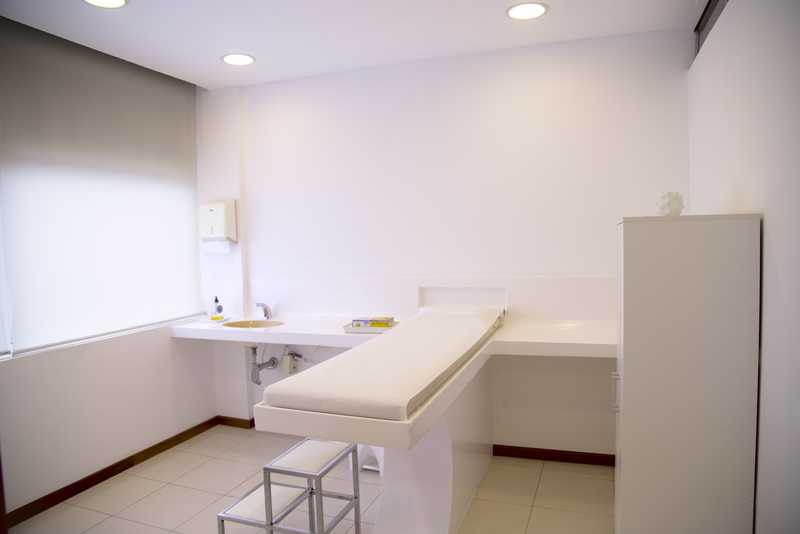 This week the news broke that a young woman in Texas – called Jane Doe, to protect her privacy – has been held at a shelter by the federal government in order to prevent her from obtaining an abortion. Jane is an undocumented 17-year-old from Central America who wants an abortion, and has received a judge's permission to access the procedure as per Texas law. However, she is being deliberately held by federal officials to prevent her from doing so.
The ACLU is asking a federal court to force the administration to allow this young woman to access abortion. Read more about this story:
Chicago Tribune: Teen detained in Texas after crossing border fights to have abortion
NPR: Undocumented Teen Held In Texas Is At The Heart Of An Abortion Fight
Washington Post: The Latest: Judge won't order officials to allow abortion
This case is a troubling intersection of the USA's heightened hysteria around immigration and its ongoing restrictions around reproductive rights and access – two quintessential right-wing platforms for unchecked fear mongering which have only been exacerbated by the Trump administration's erratic and aggressive policy making "strategy". The fear and hardship that would drive a pregnant minor to cross the border is only made worse by the deeply uneven application of abortion rights in the US. That a woman has not only come into the country undocumented, but is now seeking to control her own body, is – in this bizarro world of Trump's America – somehow a double betrayal of American values, instead of an opportunity to truly justify American exceptionalism through recognizing the diverse and difficult expressions of the American dream.
This young women – and all people seeking to control their own reproductive choices – deserves safe and comfortable access to healthcare. Abortion is healthcare.