Czwartek, Grudzień 22, 2022 blog Share
---
Being ready when the weather outside is frightful.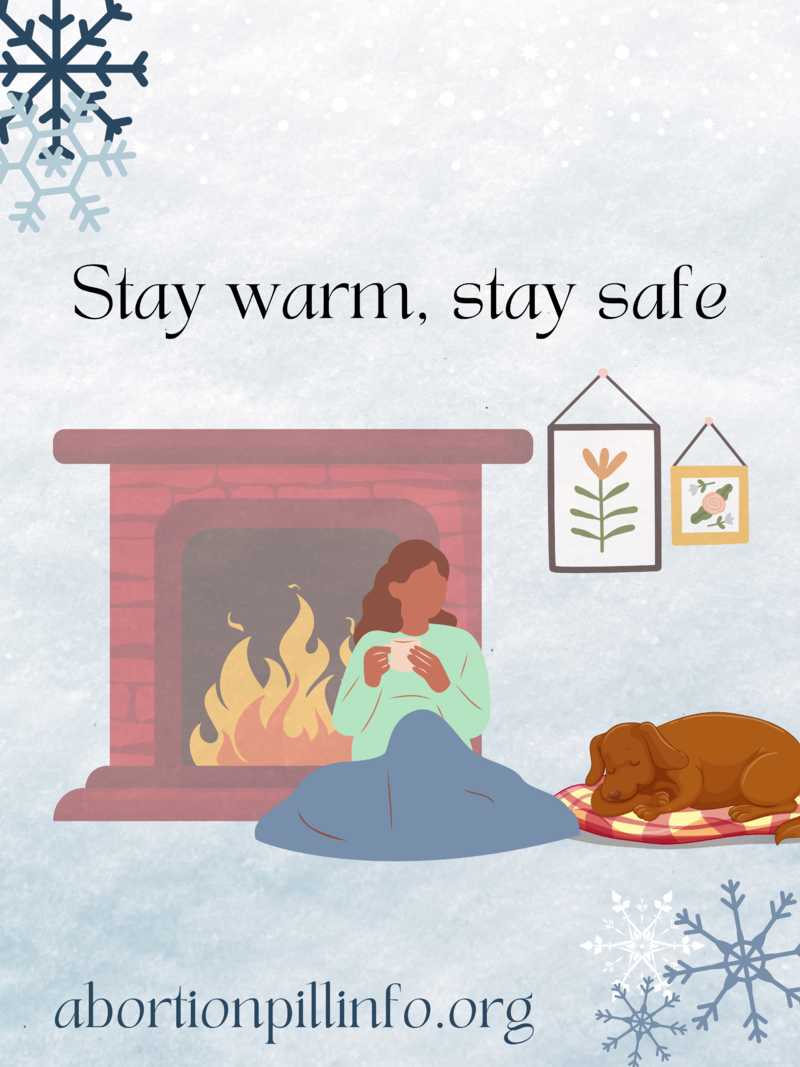 As we write this blog post, the weather forecast is predicting that a good chunk of the US will shiver through the coldest Christmas in decades. Between winter weather and holiday cheer, a lot of people are going to be snuggling to share body heat – and finding other ways to keep warm. But howling winds, heavy snow, and sub-zero temperatures are unpleasant enough without adding an unwanted pregnancy to the mix.
Natural disasters tend to keep people from being able to get the healthcare they need, both by trapping them at home and by making providers hard to reach. The impact of a winter storm isn't usually as drastic as a fire, flood, or earthquake, but it's still important to plan for it. So consider reproductive health as you're stocking up on your winter necessities.
Make sure you've refilled your pills. Grab an extra pack of condoms. Tuck some emergency contraceptives (in other words, Plan B or another brand of the morning after pill) into your first aid kit.
And if you've already bought abortion pills just in case your contraception fails, make sure you know where they are, and that you can get to them if you need them. You might also want to print out information about how to use them properly so you have it on hand even if the power goes out.
We'll see you in the new year!