What's the latest on abortion access and COVID-19?
Niedziela, Kwiecień 19, 2020 blog Share
---
Here's the latest (good) news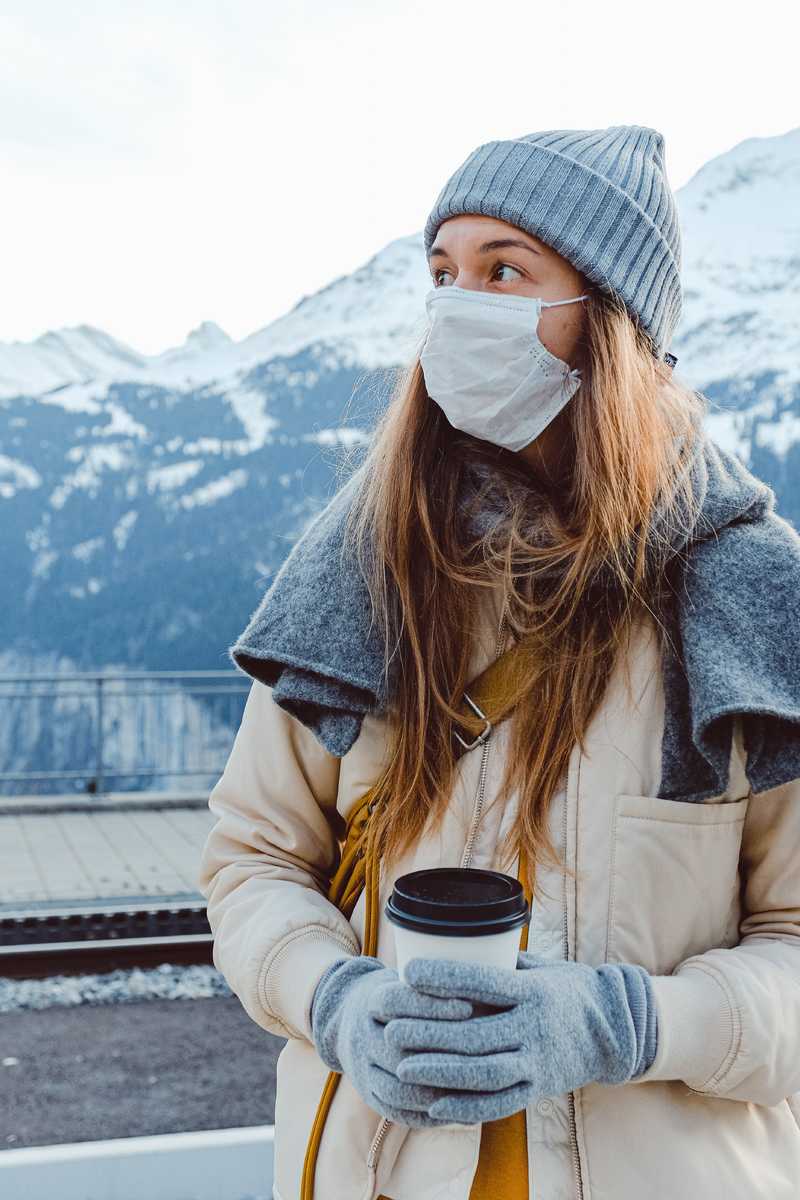 Along with the situation that is COVID-19, the landscape of abortion access in the US is changing every day, especially in states like Oklahoma, Alabama and Texas. There's no validity to the claim that abortion should be banned while the country attempts to contain the spread of COVID-19 - providing abortion care doesn't take up resources needed to treat those affected. Anti-choicers, who still think social distancing/safer at home orders don't apply to them as they continue to protest at clinics, are co-opting this scary and uncertain moment in order to spread misinformation about abortion and create barriers to access.
Here's the latest (good) news.
Texas: Governor Greg Abbott banned all abortions in the state on March 22, deeming them not medically necessary, and on March 31st, the Fifth Circuit Court of Appeals held up the ban. As of April 14, the Fifth Circuit ruled that medical abortions could proceed in Texas, since they don't require a hospital stay or any protective gear. So as of now, you can self-manage your abortion in Texas.
Oklahoma:  Governor Kevin Stitt also signed an executive order in March with the goal of banning abortion, and District Judge Charles Goodwin responded by granting a temporary restraining order, asserting what we know to be true - that banning abortion care in the state would harm those seeking it. The order was upheld by the 10th District Court, allowing abortion to continue in the state.
Alabama: Instead of outright stating that clinics had to stop providing abortion care during COVID-19, the state simply refused to clarify if they could continue to operate. In response, clinics sought an injunction to prevent the state from banning abortion. It worked - a federal judge ruled that Alabama could not stop clinics for providing abortion care.
Arkansas: Arkansas tried to join other Republican-led states in attempting to ban abortion, but a federal judge has blocked the effort.
We know that just because abortion is legal doesn't mean it's accessible, and the difficulty in actually getting an abortion is only made more complicated during a pandemic. Self-managed abortion could be the right option for you right now if you're unable to afford the travel, child care and lodging costs associated with abortion, if you're in an abusive situation in which someone can't find out about your abortion, or if you're just not interested in going in a clinical setting to have an abortion. We can help you get abortion pills, and answer your questions about how they work.