4 Important US Reproductive Rights Policies to Understand and Tell Your Friends About
Sunday, February 21, 2021 블로그 Share
---
A lot is already changing when it comes to US policy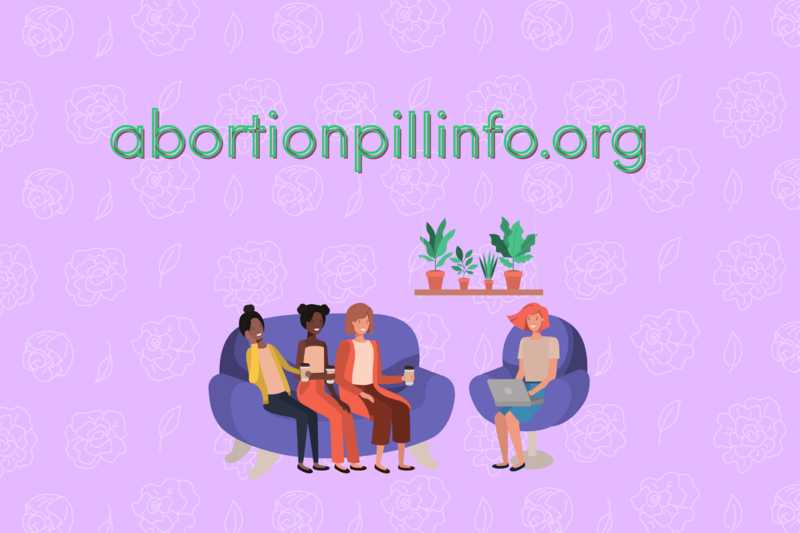 With the end of the Trump administration and advent of President Biden, a lot is already changing when it comes to US policy on all fronts. And whether or not you consider yourself to be a policy wonk in regard to reproductive rights, it's important to understand and distinguish between the laws, amendments and policies that impact abortion access in the US and abroad.
The Hyde Amendment
Hyde was passed in 1976, and prohibits the use of federal funds, such as Medicaid and Medicare, to pay for abortion, unless it's to save the life of the pregnant person, or in a case of rape or incest. 5.6 million women in the United States, including 1 in 5 women of reproductive age (women aged 15–44), are on Medicaid, and although states are able to use some percentage of their Medicaid allotment to fund abortion, they don't always do so. Hyde overwhelmingly impacts folks of color, as well as low income people, immigrants, those in prison, and other vulnerable populations. In 2019, President Biden, who previously supported Hyde, reversed his stance on the policy, so now it's time to make sure he follows through and repeals it. If you want to get in on activism around ending Hyde, check out allaboveall.org. 
Title X Gag Rule
The Title X Family Planning Program, created in 1970,  is a federal grant program with the goal of providing comprehensive and preventative health and family planning services, such as contraception information and distribution, STI counseling, testing,  and treatment, breast and cervical cancer testing, pregnancy testing and options counseling, and more. The Trump Administration enacted the Title X Gag Rule in July 2019, preventing those who work in Title X funded organization from referring patients for abortion care, and blocking Planned Parenthood from receiving Title X funding. President Biden has said he will reverse the Title X Gag Rule, and as of January 28, 2021, began the process of doing so.
The Helms Amendment
Helms is three years older than Hyde, enacted in 1973 (the same year as the Roe v. Wade decision), and it prevents U.S. foreign assistance from being used to fund "abortion as a method of family planning."  If that seems vague, that's because it is, and the lack of clarity around the language has resulted in the elimination of any conversation around abortion in health care settings at all. Helms impacts communities of color disproportionately, increasing maternal mortality rates, driving folks to seek unsafe abortion, reinforces abortion stigma, and more. Understanding Helms and Hyde is particularly important if you know people who claim they don't want their tax dollars to fund abortions, because these two policies prevent that (unless you live in a state that opts out of Hyde). For information on repealing Helms, visit repealhelms.org.
The Global Gag Rule
One of President Biden's first actions in office was to repeal the Global Gag Rule (also known as the Mexico City Policy), an executive order restricting organizations receiving funding from the US from using their own money, and any other funding, from disseminating information or services about abortion. Let's be clear about how the Gag Rule differs from Helms: Helms prevents the abortion procedure, and the Gag Rule prevents organizations from sharing information about abortion access. Either way, it's a disaster.
The Gag Rule has been volleyed back and forth between administrations for years - a Democratic President will veto it, and then a Republican will arrive to resurrect it. The Global Health, Empowerment and Rights (HER) Act, introduced in 2019 by Senator Jeanne Shaheen and Representative Nita Lowey, would repeal the Gag Rule altogether, making it impossible for it to be brought up again by a future administration. Visit https://globalherproject.com/ for more information on supporting the HER act.