Hotlines can give you information on safe abortion locally
Thursday, October 23, 2014 blog Share
---
In many countries Safe Abortion Hotlines give practical, friendly information how to use misoprostol in many languages worldwide. Their work is no short of a miracle for many women.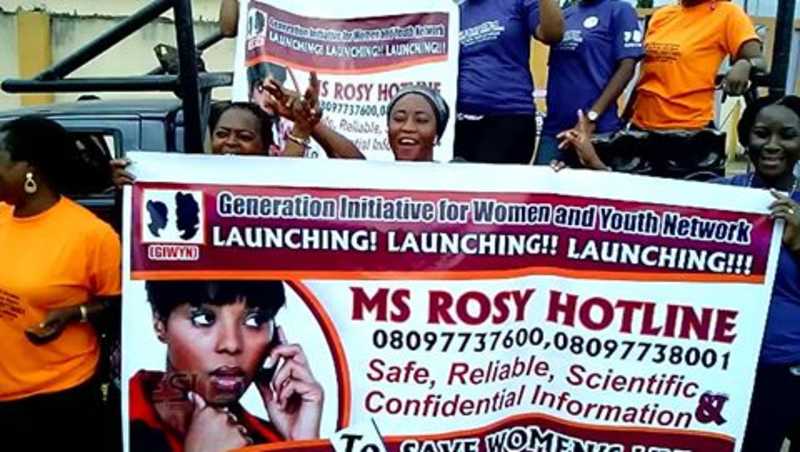 Yes, we at Women Help Women are huge supporters of the hotlines. They are run by women's groups and give the callers friendly, comprehensive information about safe abortion (and often other topics, such as contraception, safe births etc). 
Mobile phones are very popular, and for many women to be able to call, speak their own language and get very friendly and empowering information means a world. 
Click here to see the list of various hotlines worldwide and check out if there is a hotline in your country. 
Not in your country yet? Would you like to start one? If so, don't hesitate to email partner@womenhelp.org
Right to give and receive information is a human right. Women everywhere have a moral right to this information.  Those restricting their rights are violating our basic rights. 
Women Help Women partners with many hotlines. Their work is inspirational for us. Some of our team members have worked with local activists on hotline trainings and we continue to do many projects together.  
Check out the pictures we received from our partner GIWYN in Nigeria from the launch of the Ms Rosy hotline on the 28th September (the same day we launched Women Help Women). We are happy to report we collaborate on that project, and WHW visited Nigeria in July.