Fake Clinics are a Threat to Your Overall Reproductive Health
hari Kamis, Januari 20, 2022 blog Share
---
The damage done by CPCs extends beyond pregnant people.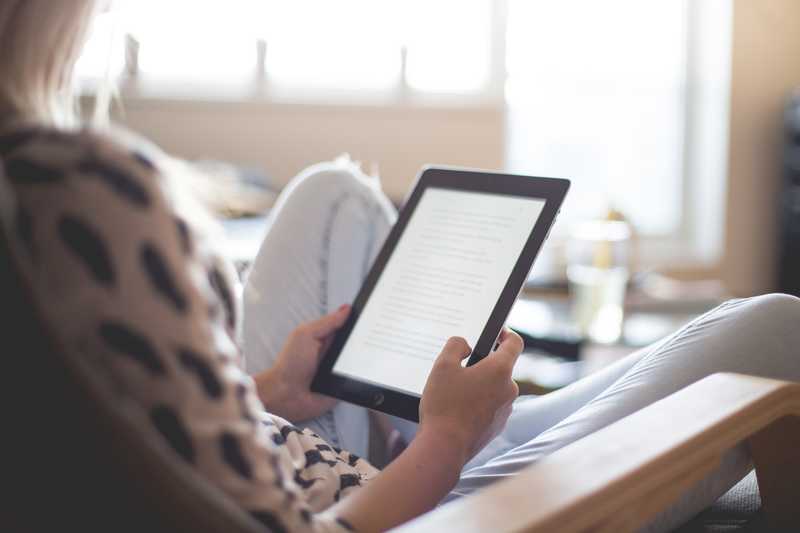 When you walk into a fake clinic (also called a crisis pregnancy center, or CPC), you can expect to be faced with coercive language, shame, and outright lies about your options when it comes to pregnancy. But as if that weren't terrible enough, the damage done by CPCs extends beyond pregnant people.  Researchers Andrea Swartzendruber, Amy Solsman, and Danielle N. Lambert sought to lean about the availability of HIV and sexually transmitted infection testing, treatment, and referral services at fake clinics in the United States, and in October 2021, they published their findings, revealing that not only did a minority of fake clinics offer STI testing and related services, but those who visited them were more likely to need those services. (It's not a coincidence that fake clinics plant themselves in low income communities and target BIPOC folx.)
A recent Instagram post by the Mountain Access Brigade called out the Knoxville Hope Resource Center, a CPC that shows up when one does a Google search for hormone replacement therapy and STI testing, plus pregnancy testing and other gynecological care in Knoxville, Tennessee. Further investigation revealed that this CPC actually doesn't provide hormone replacement therapy, and while it does provide pregnancy and STI testing, they don't test for all STIs, and that pregnancy test is going to come with some religious coercion and shame for having sex in the first place, as well as some lies and the withholding of important information.
A tour of the websites of other fake clinics reveals that this inattention to actual reproductive health is common practice. At Lighthouse Pregnancy Resource Center, which has locations throughout New Jersey, you can get "limited STD screenings." (Using the term "STD," or sexually transmitted diseases, as opposed to "STI," or sexually transmitted infections, reinforces the stigma of a common experience, which we're taught should diminish one's worth.) If you keep reading, you'll find out that instead of urging people to practice safe sex and open communication, the advice is to avoid sex entirely.
The Pregnancy Care Center of New York (note that fake clinics exist outside of the South and Midwest) will test you for STIs, but their website, which targets young people,  is full of information that stigmatizes sex before marriage, and they do not offer birth control. There's also a section about emergency contraception, specifically ella, in which the pregnancy is referred to as "a newly formed life." Access to emergency contraception and birth control are essential to reproductive health, but if you're getting your information from a fake clinic, what you're receiving is stigma and lies, instead of scientific facts that you can actually use to make decisions that are best for you.
You can help stop the predatory actions of fake clinics. Check out this blog post, as well as the work of Reproductive Transparency Now, an organization dedicated to exposing fake clinics and advancing reproductive justice.