Join the volunteer SASS social media team!
vendredi, décembre 3, 2021 blog Share
---
Help inform the world about abortion with pills.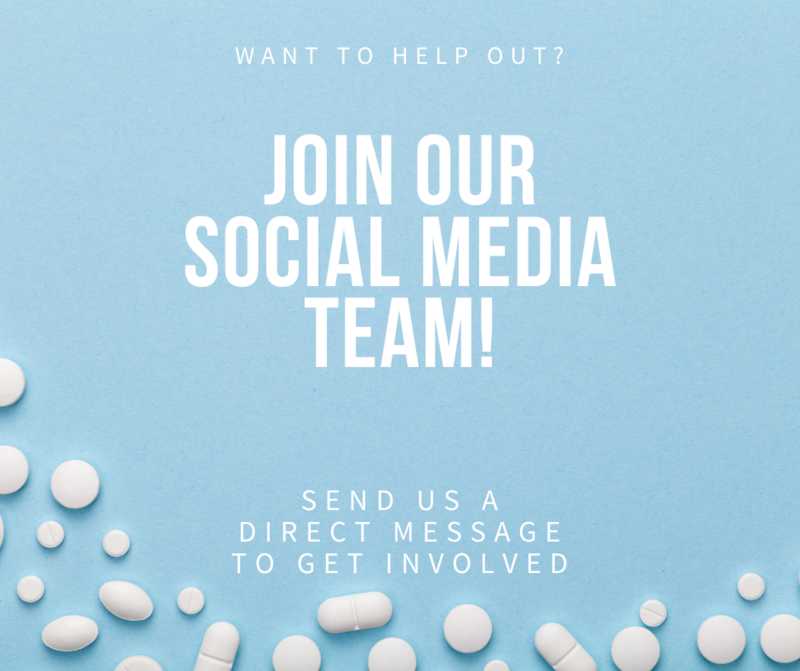 At SASS, we believe that information about safe self-managed abortion with pills belongs to all of us. That's why our website includes an entire page about how you can help us get that information out into the world.
It's fast and easy to spread the word about abortion pills by sharing this blog, our podcasts, and our social media posts – but somebody's got to create those things in the first place. How about you?
We're always looking for friendly folks to join our volunteer social media team and do any of these for a few hours a month:
Write blog posts
Translate blog posts into Spanish, Chinese, and other languages as available
Create graphics on Canva to share with our social media posts
Write and share posts on Facebook, Twitter, and Instagram
Monitor and respond to DMs on any of our social media platforms
Answer questions on Quora
Help us get active on Reddit
Help us create and manage a TikTok account
Or anything else you think you'd enjoy!
We've got tons of collective knowledge to help you get started and support you when you aren't sure what to do. We have regular video calls to check in and strategize. And it doesn't matter where you live – our team members are scattered across the globe!  
If this sounds like something you'd like to do, we'd love to hear from you! Send us a DM on Facebook, Instagram or Twitter telling us a little about yourself and why you're interested, and we'll get back to you soon.