This 13 minute film clarifies how inaccessible abortion really is
mercredi, mars 24, 2021 blog Share
---
In 13 minutes, "Abortion Helpline" allows us to glimpse the gruesome reality of how the Hyde Amendment impacts low income people seeking abortion.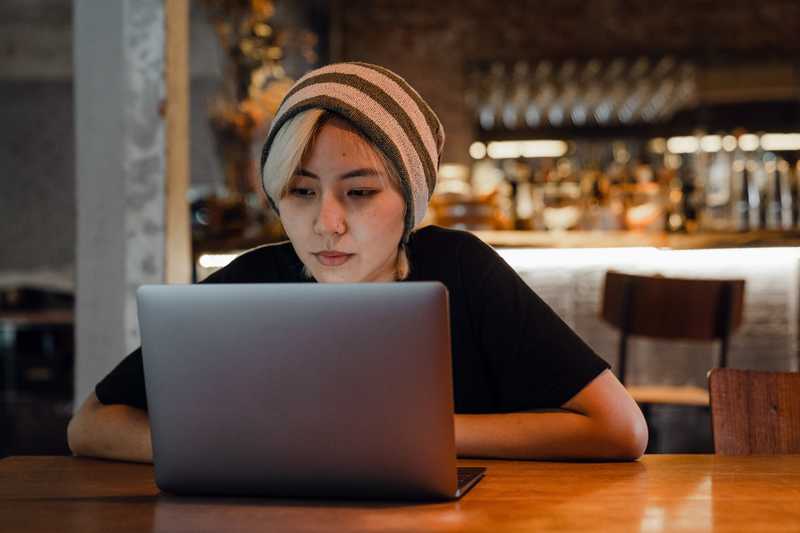 In the opening scene of "Abortion Helpline, This is Lisa," (directed by Barbara Attie, Janet Goldwater, and Mike Attie), a person who is 4 weeks pregnant calls Philadelphia's  Women's Medical Fund. She's scheduled to have an abortion at Planned Parenthood, and her insurance will not cover the cost, which is $450. What follows is a tour of how the fund works - WMF asks that she come up with as much of the money as she can, and they will try to help with the rest, depending on how much funding they have available at the time, and if the clinic has a sliding scale.
Over the course of the film, we toggle back and forth between footage of intake at WMF - folks who already have children, who are unemployed, have little to no savings and no financial support from other people, including the father - and footage from the Senate floor arguments from 1976, when the Hyde Amendment. Hyde prohibits the use of federal funds (Medicaid, Medicare, the Indian Health Service and the Children's Health Insurance Program) to pay for abortion, except when it's deemed necessary to save the life of the pregnant person, or in cases of rape and incest. Abortion funds such as WMF exist to enable folks who can't afford the cost of abortion themselves to be able to access the procedure, in many cases because they're on Medicaid and Medicare.
Here's a statistic that should stop you in your tracks: According to the Guttmacher Institute, 60% of US women between the ages of 15 and 44 live in the 35 states and the District of Columbia that do not cover abortion, except in cases of rape and incest. Another: More women than men live in poverty in the US. As long as Hyde exists, abortion will be limited to those who can access it without the use of public funds, and that possibility does not exist for poor folks, particularly people of color.
WMF, as well as many other abortion funds, rely on donations and operate on a weekly budget. If they are able to pull money from a larger pool, that's money that can't go to funding future abortions. "Abortion Helpline" reveals how decisions about abortion funding are made by those who speak to the people in the most dire need, including those in domestic violence situations and those who are on the cusp of another trimester, when the cost of abortion will go up. Not every abortion can be funded, even in the most desperate situations.
In 13 minutes, "Abortion Helpline" allows us to glimpse the gruesome reality of how the Hyde Amendment impacts low income people seeking abortion. It's been selected by the Academy of Motion Pictures Arts and Sciences as one of ten films to move forward in the category of Documentary Short Subject for the 93rd Academy Awards. Watch the film on YouTube, and when you're done, spread the word about it. To learn more about what you can do to help overturn the Hyde Amendment, vist https://allaboveall.org/, and for information about abortion funds, go to the National Network of Abortion Funds' website at https://abortionfunds.org/.