Self Managed: An Abortion Story
dimanche, mai 31, 2020 blog Share
---
A new podcast explores self-managed abortion from every angle.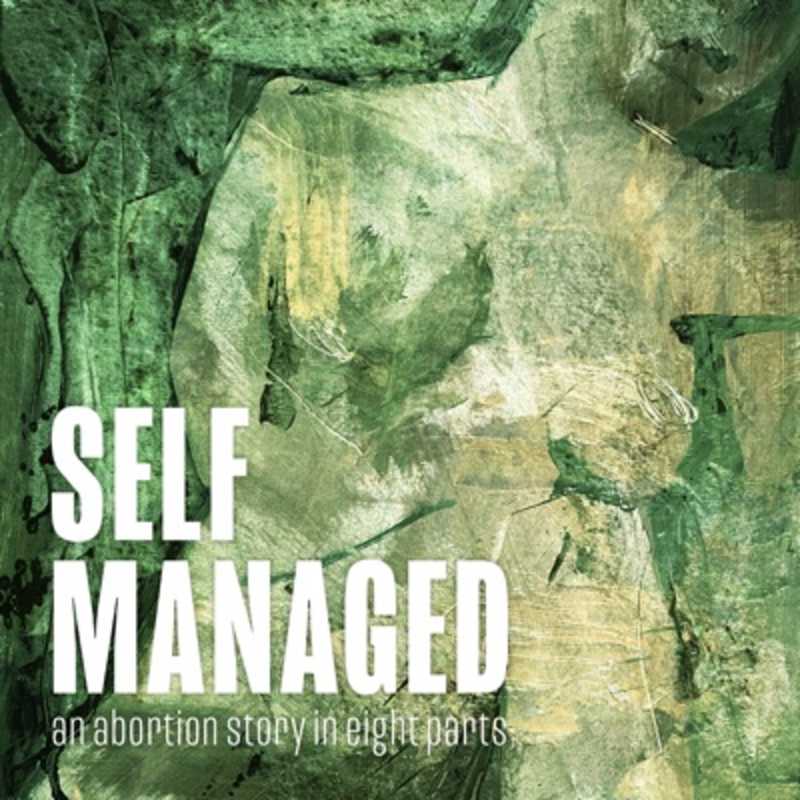 If you like podcasts and you've run out of things to listen to, we've got a recommendation!
 "Self Managed: An Abortion Story" is eight short episodes that look at almost every aspect of what's involved in people giving themselves abortions outside of a medical setting.
If you've ever wondered where abortion pills come from or how activists are working to improve abortion access in areas where care is limited and opposition can be violent, have a listen. The guests on "Self Managed" are amazing. They include a longtime activist focused on making information about SMA accessible and safe, a reproductive justice lawyer who's fighting to ensure SMA is legal, a nurse-midwife on the front lines of COVID-19, a "digital abortion doula" providing support online, someone describing their own experience with SMA, and more.
You can find the podcast on iTunes or ListenNotes, but we think the best way to listen is directly from the website SMAPodcast.org. That's because every episode has its own page there with a ton of resources, related media, and a study guide/glossary, plus a transcript in English and Spanish if you can't or don't want to listen to the audio.
And if you still have questions afterwards, you can find more information on our website AbortionPillInfo.org and on the Euki reproductive health app, now available in English and Spanish for iOS and Android.