Preserving Abortion Access If Roe v. Wade Falls
Domingo, Mayo 30, 2021 blog Share
---
A comprehensive guide gets an up-to-the-minute update.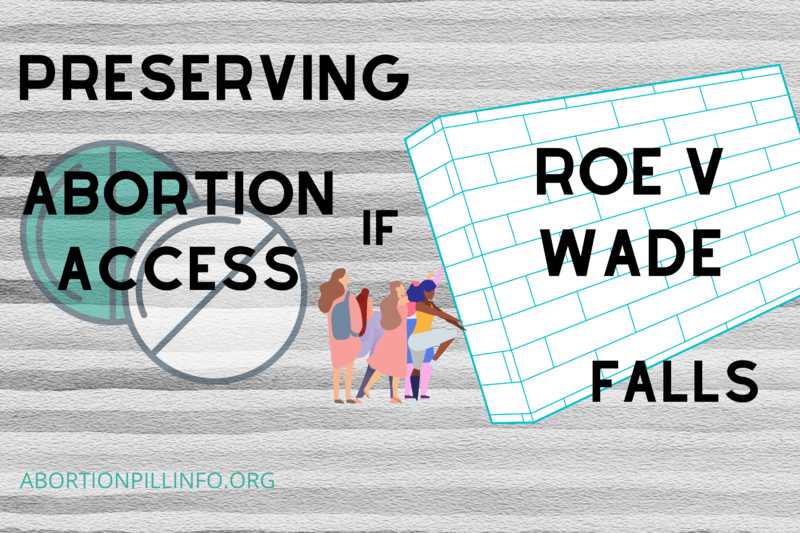 The Supreme Court announced in mid-May that it will hear a case about Mississippi's 15-week abortion ban, which was specifically crafted to target Roe v. Wade's guidelines allowing abortion before fetal viability. And that means we could see a ruling as soon as next summer that might weaken the constitutional right to abortion so much that it might as well not exist, or even eliminate it completely.
We can't say for sure that's what will happen. But if it does, every state will be able to make its own rules about whether and when people can end a pregnancy. Abortion would become illegal either right away or quickly in 22 states, including much of the South and Midwest. People would have to travel an average of 279 miles to get to the nearest clinic, with some needing to travel much farther than that. And that means the burden of taking time off work, arranging child care, and paying for transportation and lodging to get abortion care would be much heavier than it already is, especially for people who are already struggling financially.
If you need a clear, comprehensive guidebook to getting abortion care – and helping others get it – by any means necessary, journalist Robin Marty's groundbreaking book about accessing abortion despite increasing restrictions has been updated, and you can get it right here: The New Handbook for a Post-Roe America: The Complete Guide to Abortion Legality, Access, and Practical Support.
Whether you're trying to figure out what will happen in your state, looking for help paying for an abortion, trying to decide where to donate or volunteer, or wondering how to work outside existing legal systems if necessary, this book will educate you. It includes Women Help Women, SASS, and other political action groups, activist organizations, and practical support networks listed with decades of collective experience in helping people get past the barriers to abortion care.
If you care about abortion access and the right to control your own body, you want this on your bookshelf. It's available as a paperback book (great for scribbling notes in the margin) and an ebook (convenient and portable), so grab whichever one you like best. Or hey, why not get both and pass one along to a friend?