Abortion stigma restricts access to medication for miscarriage recovery
Monday, January 14, 2019 blog Share
---
Because mifepristone is known as the "abortion pill," it has been strongly regulated in the U.S. since being approved to induce abortions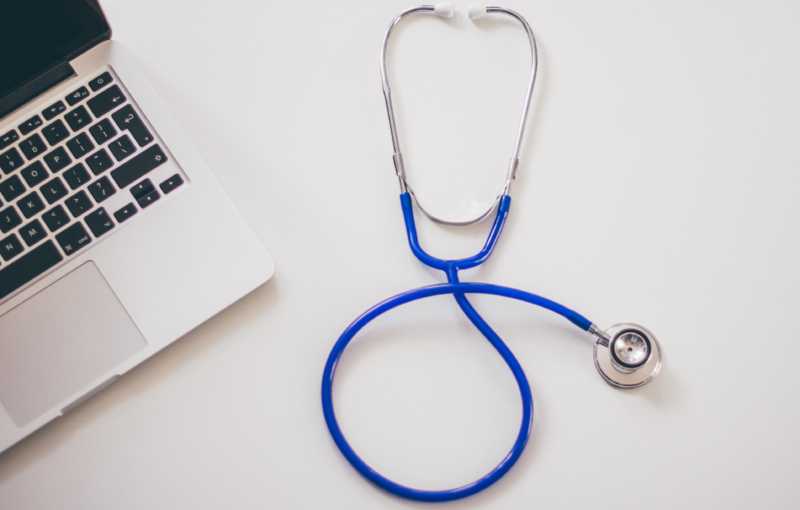 With a whole world of science and medication at their fingertips, doctors are finding it difficult to prescribe treatments that are in the best interest of their patients due to complicated regulations around the medication mifepristone.
Though it is commonly used for medical abortions, mifepristone can also help ease the recovery process during a miscarriage, something that many people experience but rarely discuss. When a pregnant person learns that their pregnancy is no longer viable, they often must make a decision about the best course of action. This decision making process can unfortunately be restricted due to debate around abortion.
Many people have shared stories of deciding to assist their bodies in expelling and completing their miscarriages by using misoprostol, only to find that misoprostol alone has not been enough. In many instances, people have had to take multiple doses of the medication, sometimes to no effect, all the while waiting and hoping to avoid surgery. However, misoprostol combined with mifepristone can lead to completion of miscarriages more easily.
The new regimen of both medications helps with a quicker completion of miscarriage, improving care for people experiencing this diagnosis and allowing them to recover more quickly and return to their normal lives. This protocol is recommended by The American College of Obstetricians and Gynecologists, among other groups.
Unfortunately, because mifepristone is known as the "abortion pill," it has been strongly regulated in the U.S. since being approved to induce abortions in 2000. It is not stocked at commercial pharmacies in the U.S., and to carry it, a clinic must apply for special permission. This makes mifepristone harder to access for all people, including those who need it for miscarriages.
While abortion rights opponents argue that mifepristone restrictions are for patient safety, there is very little risk associated with the medication. The FDA and medical groups say that it is a safe, effective medication, though the FDA continues to regulate it.
For many physicians, the FDA's regulations are an obstacle to prescribing the drug to people going through the process of a miscarriage, which can be incredibly traumatic and stressful. Doctors like Kristyn Brandi of Rutgers New Jersey Medical School try to help their patients get through miscarriages as quickly as possible.
However, Dr. Brandi says that she cannot currently prescribe mifepristone due to regulations, lamenting that it's been difficult to know that there exists a medication to help her patients, but that she is unable to give it to them.
Kirsten Herbst of Toronto says she's thankful to live in Canada, where there is easier access to mifepristone. "[Miscarriage is] such a terrible, terrible experience in every way, that to make it harder is just cruel," she says.
Women Help Women believes that all people should have access to medically and scientifically accurate information surrounding all aspects of abortion and reproductive health and believes women should have agency over their own reproductive choices. Our organization provides accurate information about what exactly a medical abortion with pills is, the pills' effectiveness,  how to use the pills, and what to expect after using abortion pills. If you are pregnant and do not want to be, get in touch with us online at www.womenhelp.org or by email at info@womenhelp.org.