Mississippi 15-Week Abortion Ban Blocked
Thursday, November 29, 2018 blog Share
---
Federal judge's ruling also puts similar Louisiana law on hold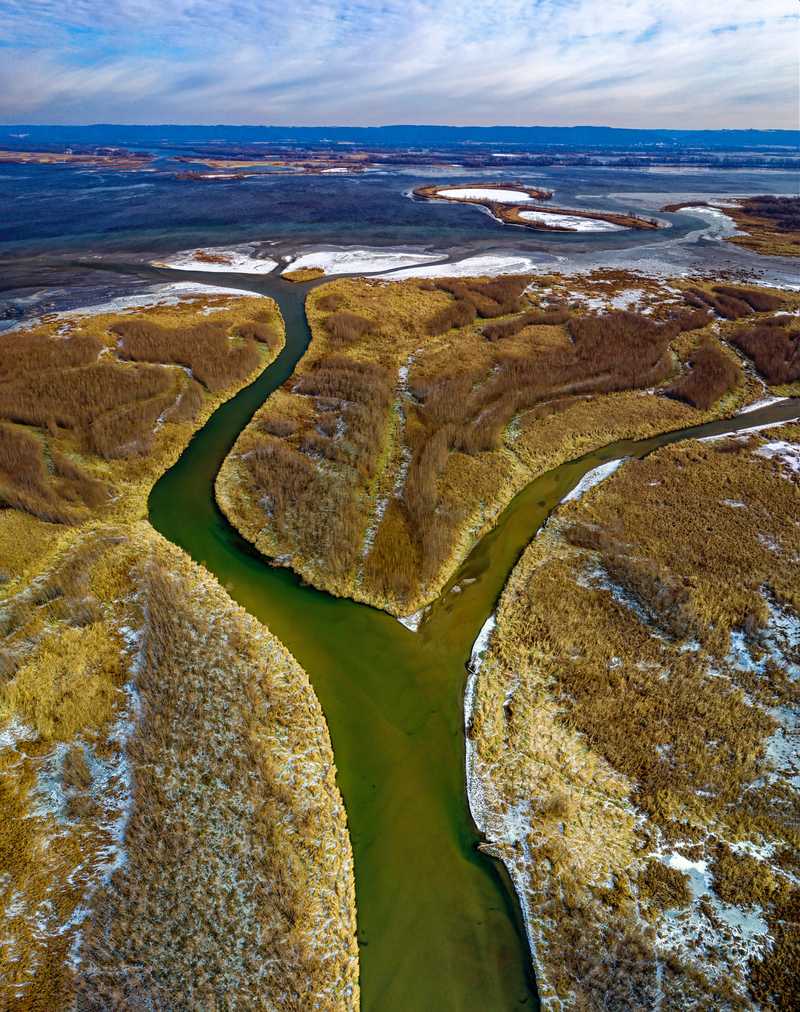 A federal judge has blocked a Mississippi law, passed in March, that would have banned most abortions 15 weeks after the woman's last menstrual period. The law, which only made exceptions for medical emergencies or severe fetal abnormalities, would have imposed one of the most restrictive abortion bans in the US in a state that already heavily restricts abortion.
In his ruling, U.S. District Judge Carlton Reeves ruled that the Mississippi law is "uncontrovertibly" unconstitutional for restricting abortion before the point of viability. The US Supreme Court said in Roe v. Wade in 1973 that women have the right to terminate pregnancies until a fetus is viable outside the womb.
Reeves rebuked state lawmakers for knowingly passing an unconstitutional law as part of a strategy to get the Supreme Court to revisit the issue and declare abortion illegal even before viability. He also pointed out that given how much other states have spent on failed attempts to pass similar laws, the law was a blatant waste of taxpayer money.
Mississippi now plans to ask the 5th U.S. District Court of Appeals to review the ruling and overturn it.
Meanwhile, Reeves' ruling also blocks a 15-week abortion ban in Louisiana, as well, because that law includes language saying it will only take effect if a federal court upholds Mississippi's law. If those laws do go into effect, people seeking an abortion in Mississippi or Louisiana might have to travel hundreds of miles to another state. But as it is, Louisiana has only three abortion clinics, and Mississippi has only one, so access is already difficult for many people there.
Another option for people who want to end a pregnancy is self-managed abortion, using pills they can take at home or somewhere else they feel safe. We created AbortionPillInfo.org to give everyone the information they need about safe abortion with pills, plus a secure, private way to ask our counselors questions 12 hours a day, every day. You deserve accurate information so you can make the decision that's best for you, no matter what the abortion laws are where you live.