Argentina Congress Votes to Liberalize Abortion Law
Wednesday, June 13, 2018 blog Share
---
Today, June 13th 2018, the Congress in Argentina will hold a vote on liberalizing Argentina's abortion law.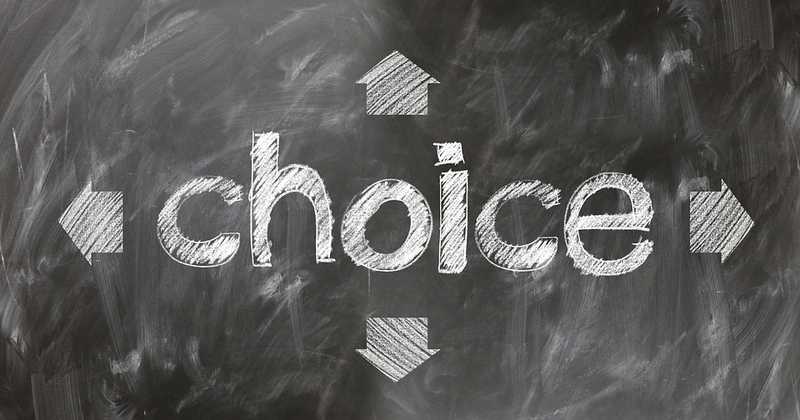 Today, June 13th 2018, the Congress in Argentina will hold a vote on liberalizing Argentina's abortion law. Currently, abortion is illegal in Argentina except in cases of rape, or if the life or health of a woman is at risk. In addition, women who have abortions can be jailed up to four years or more, depending on the gestational age of the pregnancy. The proposed legislation would legalize abortion in the first 14 weeks of pregnancy, and also make exceptions beyond the gestational limit in the cases of rape, the health of the women, or fetal anomaly.
In the lead up to the vote, experts have testified before Congress about the public health benefits of decriminalizing abortion. In their arguments, experts have discussed global trends in abortion incidence and safety, including a report last year that found that 25 million unsafe abortions occur each year. In Argentina, 17% of deaths to pregnant women and girls are due to unsafe abortion and the Ministry currently estimates that 370,000 to 522,000 illegal abortions occur each year.
The effort to liberalize Argentina's abortion law follows an active feminist movement within the country that has grown since 2015. In addition, public support of the right to abortion has increased in Argentina from 27% in favor in 2017 to 39% in 2018.
The vote in Argentina joins an encouraging global trend to expand the legal grounds for abortion. In 2012, Uruguay was the first country in South America to legalize abortion for any reason up to 12 weeks, and in 2017 Chile passed a bill to ease their abortion law to allow for abortion in the case rape, fetal anomaly or if a woman's life is in danger. And most recently in May, Ireland held a historic referendum which overturned their 35 year constitutional ban on abortion.
If the vote today is successful in Congress, it would then require a second vote in the Senate, before being signed into law by the President. While the current President of Argentina is opposed to legalizing abortion, the President has indicated that he would not veto the bill if passed. Unfortunately the prospect of the legislation passing in the Senate is slim, with only 16 senators in favor, 27 against, and 29 not publicly stating their stance. Yet regardless of the outcome of the vote, it is encouraging to see the momentum around this issue in Argentina, and is hopefully a sign that the liberalization of the abortion law will occur at some point in the future.