Oklahoma Women Retain Right to Evidence-Based Treatment
Wednesday, October 18, 2017 blog Share
---
Oklahoma County District Judge Patricia Parrish overturned a 2014 state law that would have forced doctors to follow an older protocol for mifepristone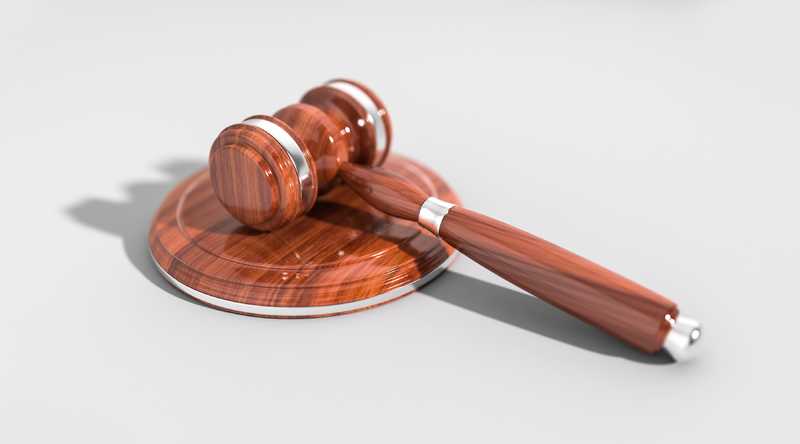 Let's all thank a judge in Oklahoma for standing up — twice — to make it possible for women there to get the abortion pill.
On October 7, Oklahoma County District Judge Patricia Parrish overturned a 2014 state law that would have forced doctors to follow an older protocol for mifepristone, also known as RU-486. In her ruling, Parrish noted that while the 2014 law banned "off-label" use of the medication, the Food and Drug Administration has since updated the drug's label to include current protocols.
Parrish had already ruled once before that the law was unconstitutional. When the state attorney general appealed that earlier ruling, the state Supreme Court overturned it and sent the case back to Parrish, but left open the possibility that she could find the law unconstitutional for other reasons — which she has now done. 
Of course, Oklahoma's lawmakers are intent on passing laws that restrict women's access to reproductive health care (19 in the last six years!), and the state attorney general's office has announced that it plans to appeal this latest ruling, too. However, the Center for Reproductive Rights has challenged eight of those laws, and it's been 100% successful in cases that have gone all the way through the state court system. So we're optimistic that women in the Sooner State will keep their ability to access medication abortion in the most safe, effective, and affordable way.
If you want to know more about how women across the US are getting and using the abortion pill, visit us at AbortionPillInfo.com, follow us on Facebook at https://www.facebook.com/WomenHelpWomenSASS/, and find us on Twitter at @WomenHelpOrg