California Doubles Down on Reproductive Freedom
Sunday, November 21, 2021 blog Share
---
State asks experts for policy suggestions to ensure abortion access.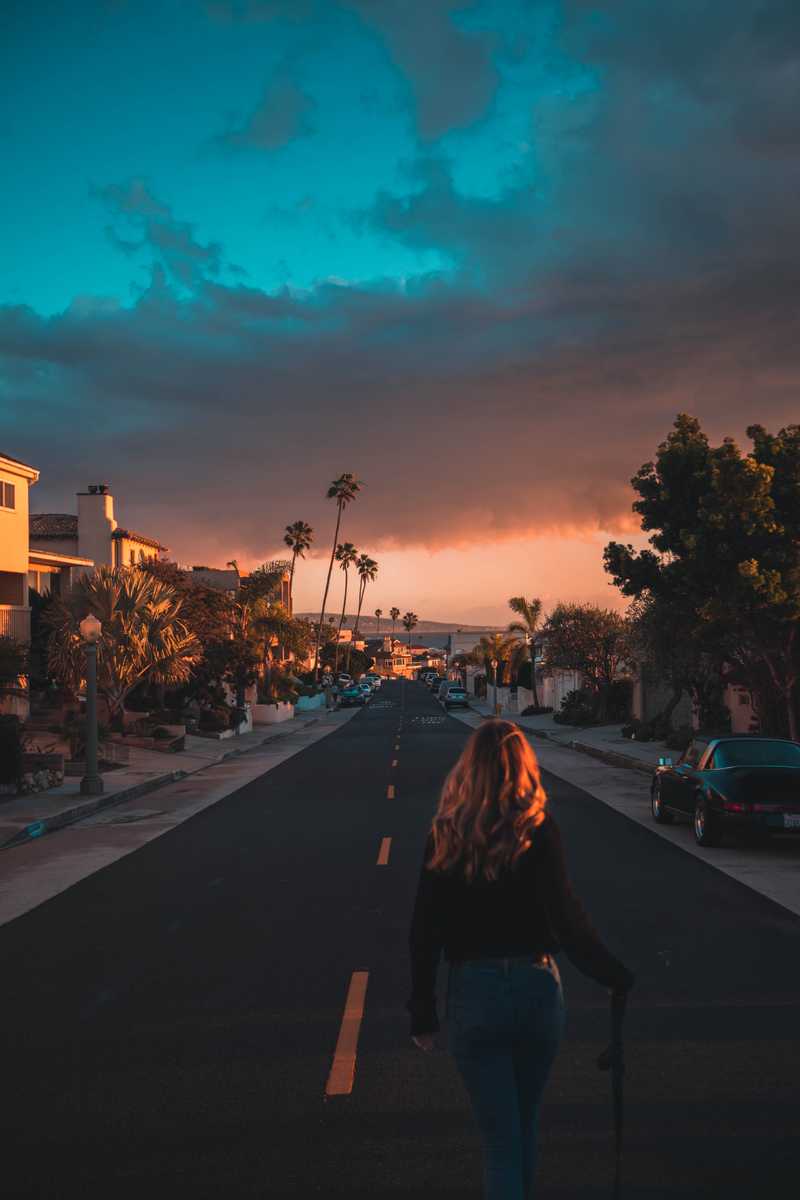 If the US Supreme Court overturns Roe vs. Wade, every state will get to make its own decisions about when and whether abortion is legal. To balance out the 26 states expected to ban abortion completely, California is stepping up to become the country's reproductive freedom leader. To fill gaps in care and prepare for an expected surge of patients from states that are legislating away reproductive rights, the new California Future of Abortion Council (CA FAB) is drawing up a blueprint for protecting and increasing abortion access statewide.
Formed in September, CA FAB is made up of reproductive health and justice experts and supported by many of the state's Democratic leaders, including the governor and the leaders of both houses of the state legislature. It is assessing the state's current reproductive health infrastructure and will create policy suggestions for state legislators to debate when they reconvene in January.
 CA FAB is focusing on how California can improve funding for abortion services, connect patients who need to travel with logistical and financial support, establish stronger legal protections for abortion providers, and increasing the number of providers. Some of its expected recommendations include establishing a public abortion fund to help cover the costs of care, licensing more health care practitioners as abortion providers, and updating telehealth services and laws so that doctors in California can prescribe abortion pills to people in other states.
 California has more than 400 abortion providers – a third more than any other state – and accounts for about 15% of all abortions performed in the country. As recently as September of this year, Gov. Gavin Newsom declared it a "reproductive freedom state" and signed laws beefing up legal protections for abortion patients, practitioners, clinic employees, and volunteers. But there's always room for improvement, especially now – and we salute the individuals and organizations in CA FAB for coming together to make it happen.