Most People Don't Regret Choosing Abortion
Monday, January 27, 2020 blog Share
---
We'll say it again: Most people don't regret choosing abortion.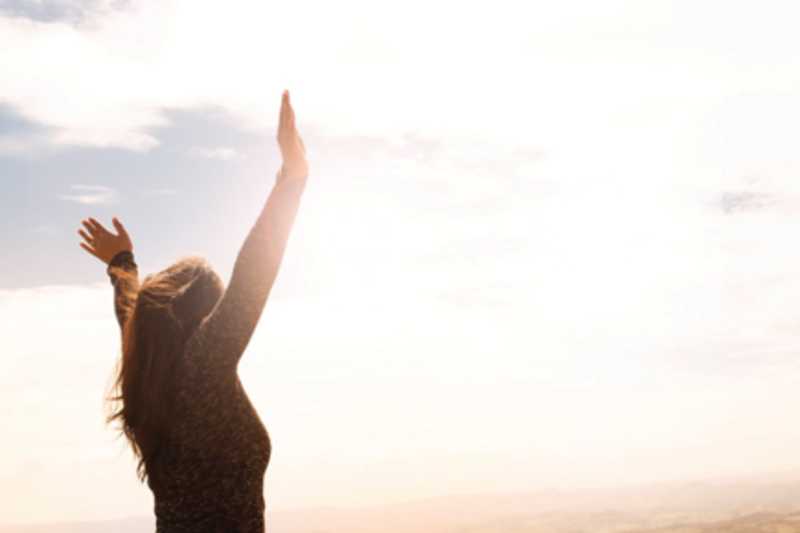 A groundbreaking study conducted between 2008 and and 2016 followed 667 women from a week after their abortions until five years later to find out how they felt years after the procedure. Consistent with other studies that have been conducted, the results show definitively that their are not harmful long-term emotional effects for people who choose to terminate their pregnancies.
The sample very closely reflected the makeup of people who seek abortion nationally, including a mix of white, black, and Latina women from 30 clinics around the United States. After five years, the most common emotion felt by 95% of the group of was relief. Furthermore, many participants expressed that they did not even think about their abortions until prompted by the study.
While many states continue to impose waiting periods, unecessary ultrasounds, and even force doctors to give their patients inaccurate material about supposed detrimental mental health effects resulting from choosing abortion, we can say without a doubt that these laws are premised on an idea that simply has no evidence to support it: that having an abortion can cause long-term emotional harm. This study shows concretely that the supposed reason for which these laws are enacted is simply untrue. Negative emotional effects surrounding abortion are usually the result of societal stigma and not a result of the procedure itself, which is an important reason to continue the conversation about and continue to normalize this common medical procedure.
Women Help Women believes that all people should have access to medically and scientifically accurate information surrounding all aspects of abortion and reproductive health and believes people should have agency over their own reproductive choices. Our organization provides accurate information about what exactly a medical abortion with pills is, the pills' effectiveness,  how to use the pills, and what to expect after using abortion pills. If you are pregnant and do not want to be, get in touch with us online at www.womenhelp.org or by email at info@womenhelp.org.