Yes, Trans Men and Gender-Nonconforming People Can Use the Abortion Pill
Sunday, July 7, 2019 blog Share
---
Medication abortion is for anyone who can get pregnant.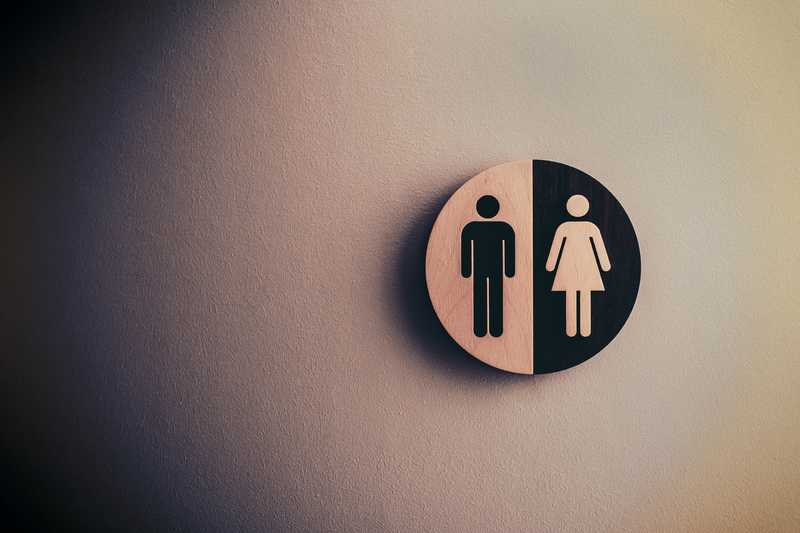 Most of the conversation about abortion in the US revolves around cisgender women – that is, people whose bodies were identified female at birth and who identify as women. But the push to shut down abortion access is part of a broader attempt by conservatives to force everyone across the gender spectrum into rigid gender roles. That means restrictions on abortion harm anyone with a uterus – including people who are transgender, nonbinary, and intersex.
It's been almost a decade since a Lambda Legal survey found that 70% of trans people experience serious discrimination when seeking medical care. While visibility and awareness has risen dramatically in the last 10 years, many gender-nonconforming people still say they fear being discriminated against in a health care setting. And at a time when access to abortion care is increasingly restricted, that fear makes accessing abortion care that much more difficult.
For people who can get pregnant and can't or don't want to go to a clinic, self-managed abortion with pills can be a more emotionally comfortable way of ending an unwanted pregnancy. Medication abortion is safe, effective, and does not interfere with hormone therapy. If you need accurate, up-to-date information about how abortion pills work and how to get them, Women Help Women has FAQs and a secure portal where you can send questions to our trained counselors. We're here to help.