Women's Health Protection Act is reintroduced in US Congress
Tuesday, May 28, 2019 blog Share
---
Proposed law would create a single nationwide standard for abortion access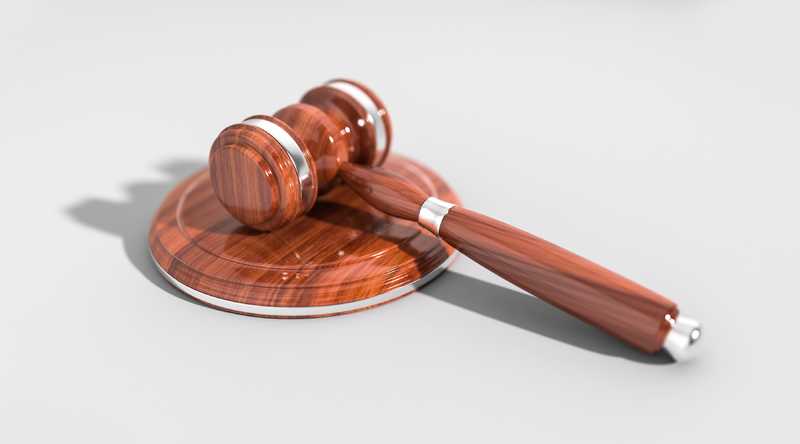 Since 2011, state and local governments across the US have passed more than 400 laws that put medically unnecessary restrictions on abortion access. These laws are deliberately designed to create delays and barriers to care, limit the decision-making power of providers, and intentionally shame people who want to end a pregnancy. But they couldn't exist if there were a law guaranteeing an equal right to abortion access to every pregnant person in the United States, no matter where they live.
Congress is now considering a law that says exactly that: the Women's Health Protection Act (WHPA), which would block legislation that restricts abortion in ways that don't apply to any other form of health care. The WHPA would stop extremist politicians from:
banning abortion before viability, in direct violation of constitutional rights confirmed by Roe v. Wade
creating regulations that are meant to shut clinics down by grossly exceeding what is necessary to ensure high standards of patient safety and quality of care
restricting women's ability to safely access medication abortion in early pregnancy
trying to shame people for their personal decisions by forcing them to undergo non-medically necessary procedures like ultrasounds and waiting periods.
If you're forced to live under laws that make it difficult or impossible for you to access affordable, nondiscriminatory, quality reproductive health care, tell your lawmakers to co-sponsor and support the WHPA. But if you can't wait to see if the law passes, self-managed abortion with pills is a safe, tested optionfor people who need safe abortion care right now. Find out more and ask questions of our trained counselors at AbortionPillInfo.org