Federal Judge Blocks Restrictions on Family Planning Funds
Sunday, April 28, 2019 blog Share
---
Health centers that provide or make referrals for abortions can continue participating in the Title X program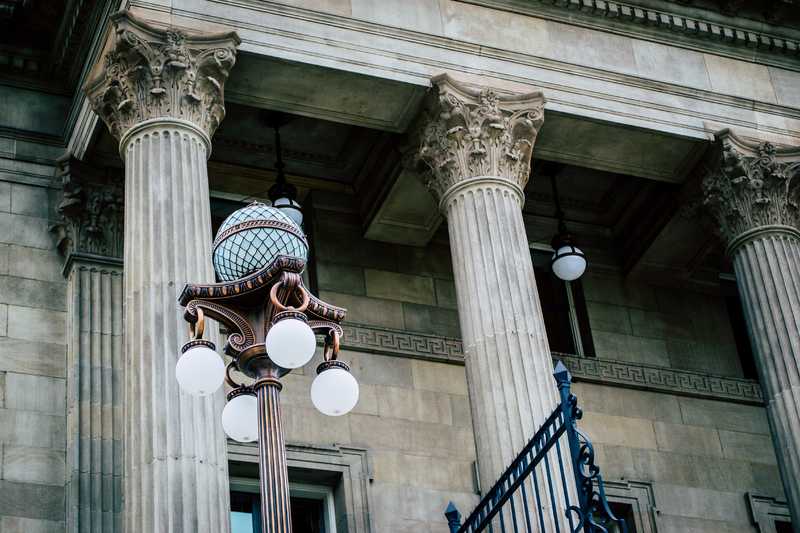 Here's a bit of good news: a US District Judge in Oregon ruled on April 24 that the Trump administration cannot take federal family planning funds away from health care providers just because they also offer abortion care services or referrals.
Title X is a federal program that provides birth control, cancer screenings, and other reproductive health services to about 4 million people. It does not pay for abortion care, but the administration's proposed "Title X gag rule" is based on the idea that giving a clinic Title X funding for other things frees other parts of its budget for abortion services and therefore supports abortion with taxpayer dollars indirectly.
The rule would require any provider that offers abortions to do so in a location that is completely physically and financially separate from the one where the abortions take place. It would also "gag" providers in the Title X program from telling patients where and how to access safe, legal abortion. As a result, many clinics would have been forced to shut down, either because they lost funding by refusing to accept the restrictions or because they couldn't afford to make the rule's required changes in how they serve patients.
For now, the rule will not go into effect on May 3, although it's not yet clear whether that will apply nationwide or only in the 20 states participating in this particular lawsuit. Other lawsuits over the gag rule have been filed by Planned Parenthood, the American Medical Association, the state of California, the state of Washington, and several family planning associations, and rulings on several of those lawsuits are expected in the near future.
Whether or not you would be directly affected by the Title X gag rule, you can find more information about how to access abortion in your state – and about self-managed abortion with pills – at AbortionPillInfo.org.