Launch of the network MAMA (Mobilizing Activists Around Medical Abortion in Sub-Saharan Africa)
quarta-feira, Setembro 28, 2016 blog Share
---
Today on 28 September is the launch of the MAMA programme (Mobilising Activists around Medical Abortion).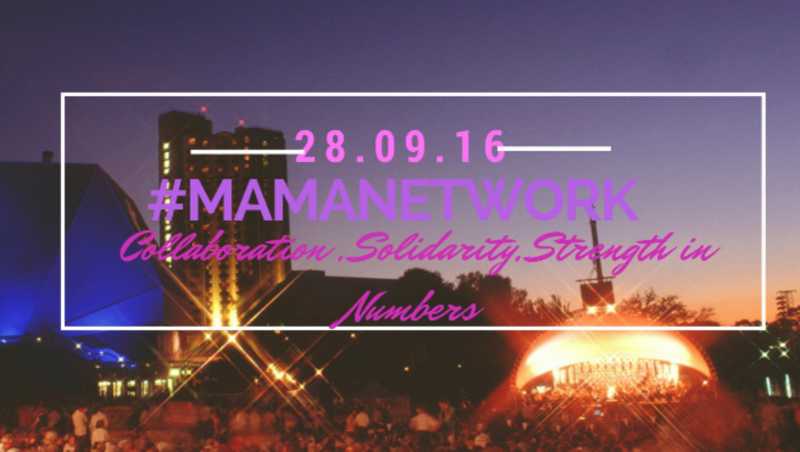 MAMA is a two-year programme running to August 2018. MAMA aims to strengthen collaborative relationships between all groups of grassroots activists working to expand access to medical abortion. MAMA will improve dissemination of information about the potential of medical abortion at the community level in African countries.
MAMA is originally an unofficial network of NGO's and community activists in Sub-Saharan Africa. Members of MAMA are champions for sexual and reproductive health and rights (SRHR) in their country, particularly as strong advocates for safe and legal abortion as a key component of SRHR. MAMA builds on strong existing relationships and local leadership of its members in Kenya, Tanzania, Malawi, Uganda, DR Congo, Burundi and Nigeria. All MAMA members share a vision and agenda for expanding access to abortion pills and contraception at community level.
MAMA will improve the quality of information and services locally, create new resources for women and community health workers, strengthen the outreach and visibility of local hotlines through joint action. The program mobilises community health workers and lay activists to become information resources and advocates for abortion rights. MAMA activities will focus on:
increasing knowledge and expertise about misoprostol and community activism through regional exchange

enhancing opportunities for regional collaborations and communication

amplifying successful interventions across countries and joint creation of new strategies

learning form each other and through collaborations in research

expanding dissemination capacity and reach collectively
MAMA is hosted by Trust for Indigenous Culture and Health (TICAH), in Kenya. WHW will support MAMA as a co-coordinator and technical consultant. The MAMA Programme is funded by AmplifyChange, a fund created to support civil society advocacy for SRHR and safe abortion and to strengthen the social movement for change.