There's More Than One Way to Get Abortion Pills
segunda-feira, Fevereiro 21, 2022 blog Share
---
Here are some of the creative methods people are using.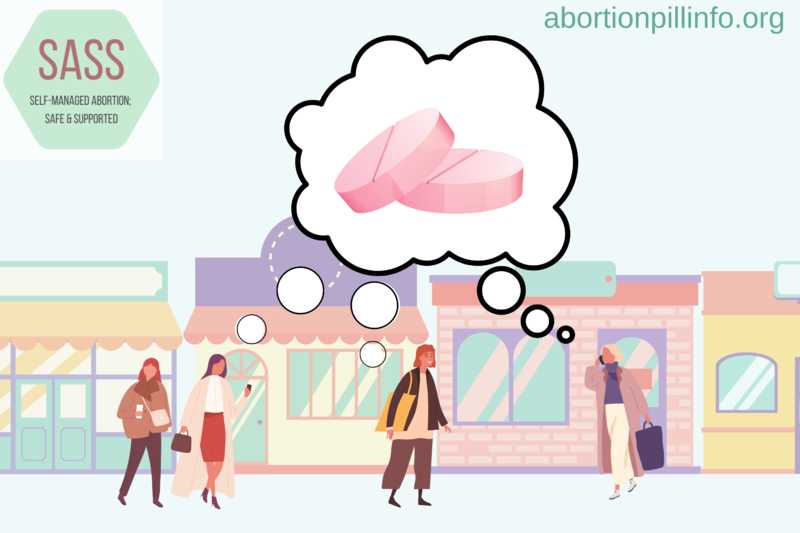 People who live in states that limit access to abortion pills are still finding ways to get the abortion pills they need when they need them. A recent article in Ms. magazine details some of the creative workarounds people have come up with to get mifepristone and misoprostol:
Getting a prescription from a provider outside the US who charges a sliding scale fee of up to $110 and ships them the pills from a pharmacy in India.
Ordering directly from online pharmacies outside the US that charge anywhere from $200 to almost $500 but don't require a prescription.
Getting telemedicine care from a provider in a state that allows it, then having the pills sent to a mail forwarding service or a friend who lives in that state who then forwards the package to their home.
Getting telemedicine care in an abortion-friendly nearby state and having the pills sent to general delivery at a post office in that state, where they can pick it up in person.
There's also a new video from VICE News about a network of Texans who travel to Mexico, where they can buy misoprostol over the counter, and bring it back into the US for Texans who need it. And the New York Times recently looked at how activists on the Mexican side of the border are organizing to help people in Texas and other US states get abortion pills, too.
However people get the medications, they also need to know how they're used. AbortionPillInfo.org has accurate, up-to-date information about abortion with pills, including the World Health Organization's protocol for safely and effectively using misoprostol with and without mifepristone.
Get accurate, up-to-date information about abortion with pills (and lots more!) at AbortionPillInfo.org and on the Euki reproductive health app, now available in English and Spanish for iOS and Android.