Arkansas Abortion Restrictions Blocked Again
domingo, Dezembro 27, 2020 blog Share
---
The fight over laws passed in 2017 will continue in 2021.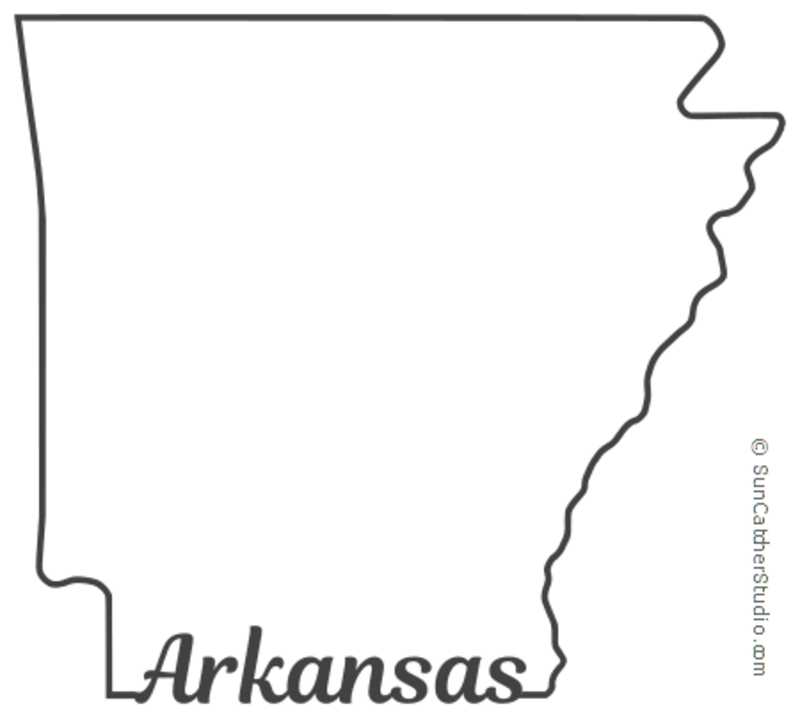 On the morning of December 23, the state of Arkansas was able to implement several excessive abortion restrictions for several hours before a federal judge in Little Rock blocked them again. The block will last until January 5 unless it's extended – which isn't a lot of time, but it's enough to accommodate the eight people whose appointments next week would otherwise have been canceled.
There are only three abortion providers in Arkansas, and only one of them provides abortion care after 10 weeks. But that wasn't restrictive enough for a state that the Guttmacher Institute says already has some of the country's most restrictive abortion laws. One of the laws that briefly went into effect before being blocked again is a ban on dilation and evacuation, the standard method of abortion in the second trimester. Doctors who violated the ban would face a prison sentence of up to six years, a fine of up to $10,000, or both.
The other laws that are once again blocked would:
Force doctors to notify local law enforcement about anyone under age 17 seeking an abortion
Require doctors to dig into their patients' medical records to make sure they aren't ending a pregnancy because of the gender of the fetus
Make doctors include a patient's family members in deciding how to dispose of fetal tissue from the abortion – which would effectively require them to notify a patient's family about the abortion
It's great news that no one in Arkansas – including the patients whose appointments were temporarily put on hold – will have to spend the rest of the holiday season worrying about abortion access! But come January 5, the fight will resume.
If you want to help protect abortion access in Arkansas and across the US, visit AbortionPillInfo.org to learn about self-managed abortion with pills.