UCSF Launches New Study to Expand Abortion Access
domingo, Setembro 27, 2020 blog Share
---
Pandemic creates an opportunity to prove telehealth works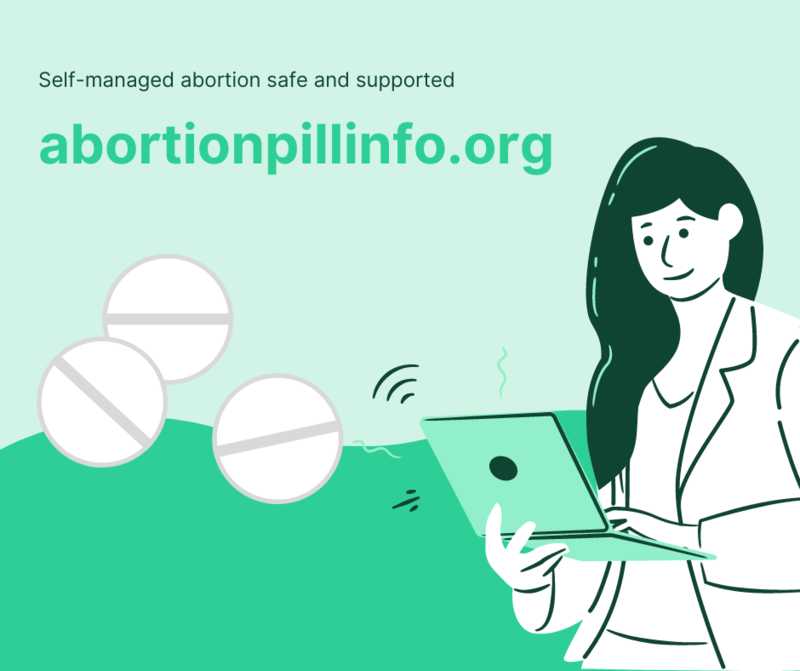 Even though people around the world have successfully had self-managed abortions with pills, the United States Food and Drug Administration (FDA) has insisted on maintaining medically unnecessary restrictions on how abortion medication can be dispensed. In particular, the FDA has always required people to have an ultrasound before using abortion pills, and it requires the patient to travel to a clinic, hospital, or doctor's office to have mifepristone dispensed in person.
During the current pandemic, though, the FDA has temporarily suspended these restrictions to help patients and health care providers limit their risk of COVID-19 exposure. And that has created an amazing opportunity for researchers to study telehealth for medication abortion in order to prove how safe and effective it is.
The California Home Abortion Telehealth (CHAT) Study will be the first study of its kind in the US. It will give patients seeking medication abortion the option to receive the medication without an ultrasound or doctor visit. Instead, they will receive counseling and information via a simple website or phone app, then make a quick clinic visit to pick up the medication to take at home.
The  study is meant to demonstrate that medication abortion can be offered safely via telehealth in California. By showing that the FDA's restrictions on dispensing mifepristone are unnecessary, CHAT would make it easier for healthcare providers to offer telehealth access to abortion care in other parts of the country, especially in "abortion deserts" with few or no providers.
CHAT will begin recruiting patients in the San Francisco Bay Area as soon as it raises the necessary funding to launch the study. You can find out more about eligibility on the UCSF clinical trials website.
If you want an abortion with pills but won't be eligible to participate in the CHAT study, you can also find accurate, up-to-date information about self-managed medication abortion (and lots more!) at AbortionPillInfo.org and on the Euki reproductive health app, now available in English and Spanish for iOS and Android.