What are Crisis Pregnancy Centers (CPCs) doing during Covid-19?
quinta-feira, Julho 30, 2020 blog Share
---
CPCs continued to operate amid the center of a pandemic.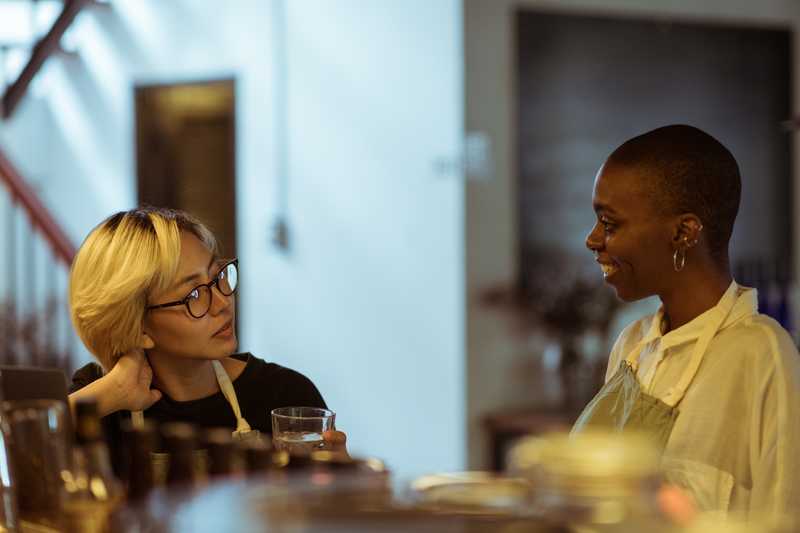 Crisis Pregnancy Centers, also called limited service pregnancy centers, are  well-funded (usually by Evangelical Christian groups) anti-choice organizations masquerading as legitimate medical facilities, but are actually not staffed by medical professionals.  There are more CPCs in New York state than real reproductive health clinics.
Beginning in early April, and ending in early May, Pro-Truth, a coalition of reproductive rights advocates, policy makers, and service providers, led by the National Council of Jewish Women New York, committed to fighting fake aborton clinics, began to monitor the activities of these clinics in New York state during the Covid -19 lockdown. On July 23rd, Pro-Truth held a webinar revealing the findings of that study.
Here's what they learned, as a result of contacting 100 CPCs across the state:
95% of CPCs continued to operate during the lockdown, in spite of Governor Andrew Cuomo's order that non essential services close.
44% of those open CPCs held in-person appointments, also in spite of Cuomo's order.
7% of operating clinics gave those seeking their services information about Covid-19.
So in addition to religious coercion, shaming tactics, lies, and strategically setting up CPCs in communities of color in order to prey on the most vulnerable, CPCs continued to operate amid the center of a pandemic. If this can happen in the same state that passed the Reproductive Health Act, what could they be up to in other states?
If you live in New York state, there is something you can do - let your state senator know you want them to co-sponsor S6311, the Limited Services Pregnancy Center Study Bill. The bill would authorize a study of CPCs and the impact they make on pregnant people in New York state. According to Danielle Castaldi-Micca, Vice President of Political and Government Affairs at National Institute for Reproductive Health/Action Fund (NIRH), who was part of the Pro-Truth webinar, among the questions the study would tackle include:
Who are the people who visit CPCs?
Are CPCs causing delays in access to medical care?
Are CPCs collecting confidential medical information?
Do CPCs have a licensed medical provider on staff?
The answers to the questions about medical providers are incredibly important - if CPCs can't be considered medical facilities, then HIPAA, the laws which protect your sensitive medical information from being shared without your consent, don't apply. In other words, if you went to a CPC and gave them your contact information, they could notify your boss, your partner, your family, etc, that you were seeking an abortion.
Everyone should be able to access scientifically accurate information about abortion and reproductive health.  Pro-Truth's social media tool kit (with a sample email you can send to your state senator) is here. And of course, you can get important information about self-managed abortion on our website.