These 5 Twitter Accounts are Standing Up for Abortion Access
segunda-feira, Fevereiro 17, 2020 blog Share
---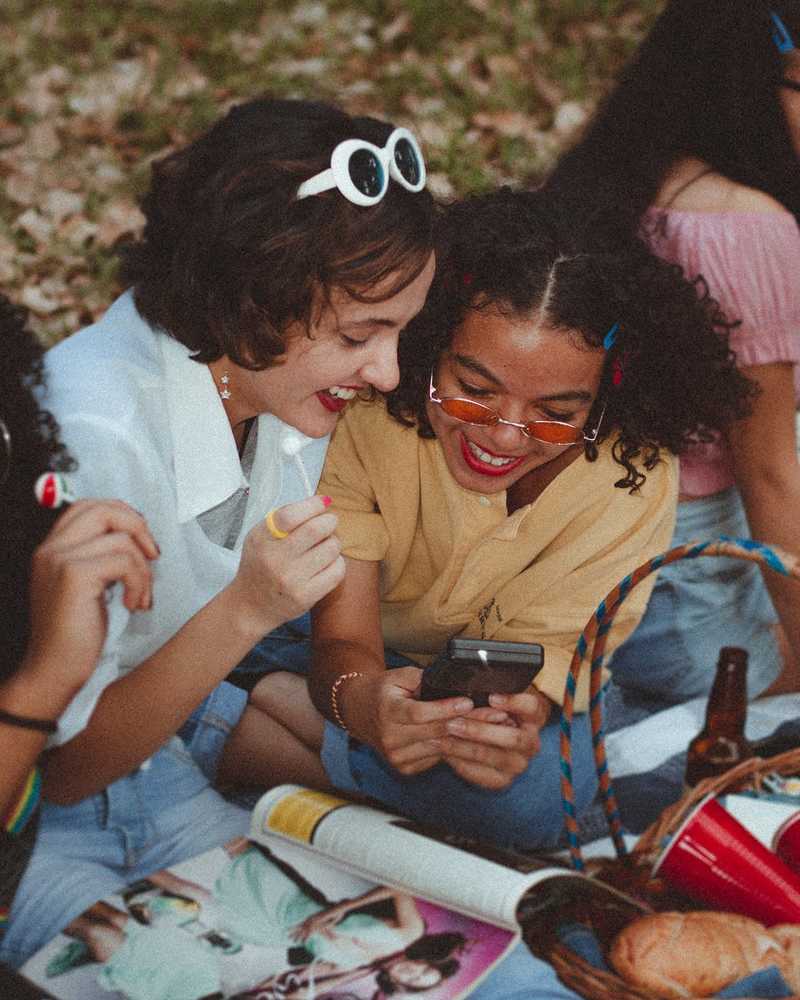 Like any social media platform, Twitter can be a difficult place to spend a lot of time. However, with a little tweaking of your feed, it can also be a great place to support, build community, and learn. Here are 5 accounts to follow to stay up to date on the latest in abortion rights and reproductive justice. (And don't forget to follow us on Twitter at @WomenHelpOrg!)
AbortionChat (@abortionchat)
AbortionChat is run by Lynne Schmidt, who knows that talking about abortions can eradicate abortion stigma and save lives. Her account is an excellent one to add to your feed if you're looking for unapologetic real talk. 
Rewire.News (@Rewire_News)
Rewire reports on the latest sexual and reproductive health and justice. Make them a stop on your (daily?) Twitter perusal, not just for news updates, but for deep dive pieces you won't find anywhere else.
Dr. Leah Torres (@LeahNTorres)
Dr. Torres is an OB/GYN and an abortion provider in Utah. She's committed to facts, and on her Twitter page, that's what you'll find. She's not afraid to take on antis, and to call out straight up wrong information that masquerades as science.(If we could follow her twice, we would.)
Renee Bracey Sherman (@RBraceySherman)
Renee Bracey Sherman is someone you should know. She's a writer and reproductive justice activist committed to amplifying the voices of those who have abortions, including her own. Follow her on Twitter for news, great writing, stigma-busting, and utter fierceness.
Calla Hales (@heyitscalla)
Calla Hales is the director of A Preferred Women's Health Clinic (APWHC) in Charlotte, North Carolina. Her Twitter feed often chronicles what it's like to provide abortion care in a place consistently targeted by protestors, as well as scientific and heath policy news that's vital to the fight for reproductive rights, and excellent info like this. (Plus, she's really funny.)