No Nostalgia for Life Before Roe v. Wade
Środa, Listopad 15, 2017 blog Share
---
The videos are a sobering reminder that anti-abortion activists want to return us to a world where women are punished for daring to be sexual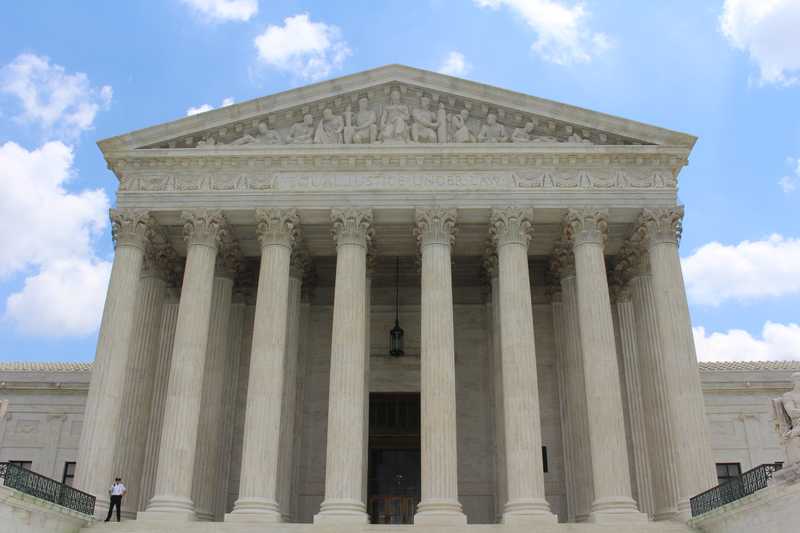 It was 1954. Single people weren't allowed to buy contraceptives. Women weren't supposed to want sex, never mind have it outside of marriage with a boyfriend who refused to use a condom. And an 18-year-old from working-class Detroit didn't want to give up her college scholarship and her future plans, but she also couldn't afford to fly off to a doctor who would perform an abortion. So she went into her bathroom with a pair of tweezers and ended her pregnancy herself, nearly bleeding to death in the process.
Fortunately, Marge Piercy survived to become an acclaimed poet, novelist, memoirist, and pro-choice activist. You can hear her story as part of the new #NoChoice project on BillMoyers.com. It's a series of videos featuring seven women and one male doctor talking about the days before Roe v. Wade and what could happen if we returned to the days of illegal abortion.
The videos are a sobering reminder that anti-abortion activists want to return us to a world where women are punished for daring to be sexual — but they're also inspiring evidence that women have always found ways to end unwanted pregnancies, and that they always will.
SASS is here to help. We believe that every woman should have complete control over her own reproductive choices, including the ability to end a pregnancy safely on her own terms. For information and support about self-managed abortion, visit us at abortionpillinfo.org.