Środa, Sierpień 30, 2017 blog Share
---
How you can help spread the word about SASS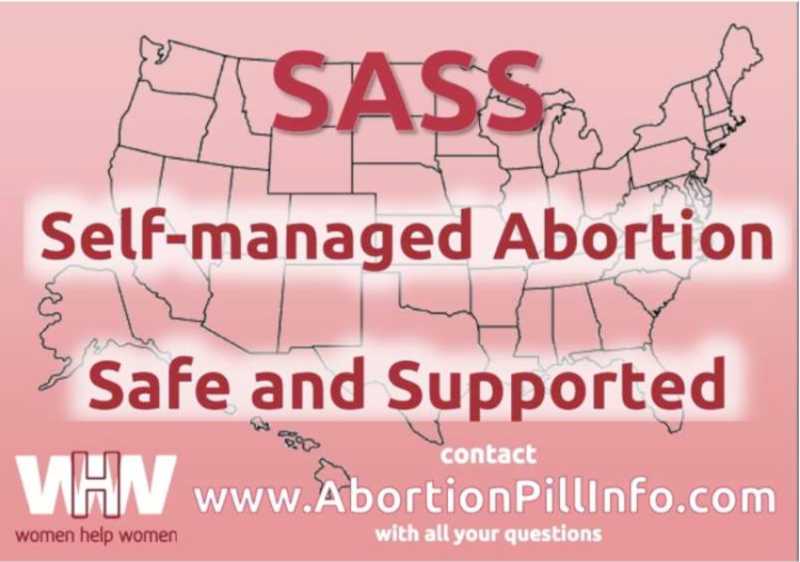 Even though the SASS project is relatively new on the scene, many people have reached out to us to ask how they can help support the project and get the word out to help women who choose to self-manage their abortion.
There are so many ways you can support us! Including:
Spread the word online: Share abortionpillinfo.org in your social media posts; follow and share our content on Facebook and Twitter. You never know if your "like" or retweet will put SASS in someone's feed just when they need information and support.
Spread the word IRL: We have some amazing stickers – in English and Spanish - that you can download, print, and distribute widely. Slap a sticker on your laptop or your bike helmet; give some out to your friends.
Donate! Every donation, large or small, goes towards keeping SASS available to help and support women across the US with counselors answering questions and providing support 12 hours/day.
Please spread the word about SASS and help raise our visibility, so that women who choose to self-manage their abortions know where to look for information and support.