What is Self-Managed Abortion?
Poniedziałek, Sierpień 28, 2017 blog Share
---
More information about the SASS project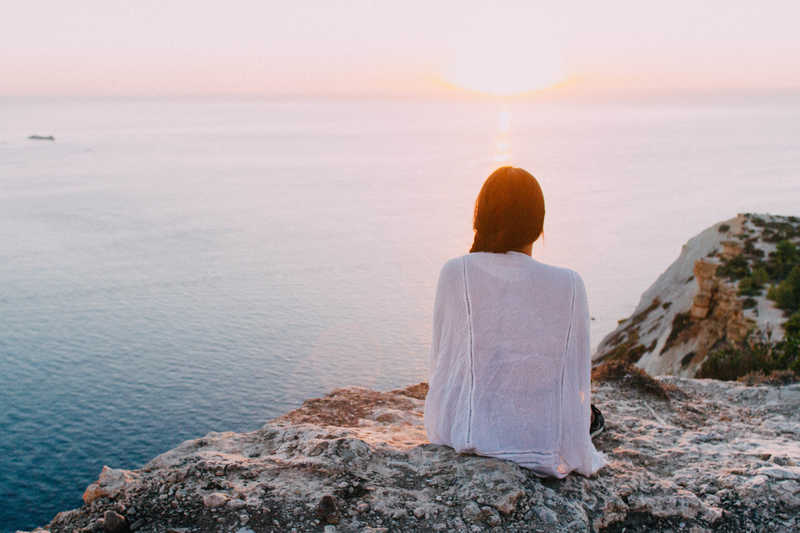 SASS – the new project from Women Help Women – exists to give accurate medical information (according to World Health Organization protocols) about medical abortion. Many people seeking to terminate a pregnancy in the US are not able to access safe abortion care, whether because they are facing financial barriers, they are not able to travel to an abortion provider, or any number of other restrictions that many women across the US face in trying to access this service.
We know that women have been self-managing abortion for many years – sometimes in very dangerous, and even fatal, ways. The WHO has clear guidelines around how to do this as safely as possible; one of the main goals of SASS is to make that information clear and accessible in an American context, while reducing legal risk through the use of a secure portal.
If you have questions about self-managed abortion or you need more information, visit the SASS website at abortionpillinfo.org.