Mifepristone Isn't Missing
Poniedziałek, Kwiecień 24, 2023 blog Share
---
It's still safe, & still out there.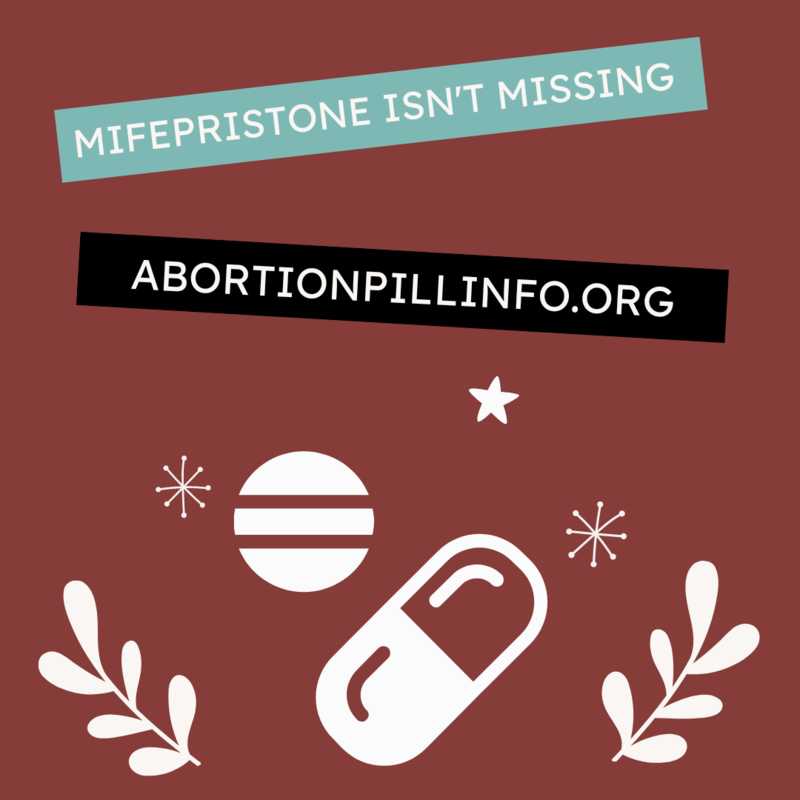 As you probably know by now, right-wing judges are trying to put mifepristone – one of the two drugs used in medication abortion – out of reach of pregnant people all over the US.
They're trying to declare it dangerous, even though millions of people have used it safely and successfully for decades. They're forcing doctors to go back to dispensing it only in person, and only after multiple office visits, even though there's no reason not to let clinicians mail it to their patients after a telemedicine appointment. And they're claiming this is meant to "protect" the public.  
But here's the thing. Abortion pills are still as safe today as they were before these judges decided their personal dislike of abortion should be the law. And the drug companies that make them for use around the world are not going to stop making them just because certain judges in the US don't like them. So a person who wants to self-manage an abortion still has the option of acquiring the pills outside the formal health care system. They just need to know how to use them properly for safety and effectiveness.
For reliable information about abortion with pills (and lots more!), visit AbortionPillInfo.org or our Facebook.