Trans rights, Abortion Rights, and fighting Transphobia
Sobota, Marzec 18, 2023 blog Share
---
Fighting abortion stigma, transphobia, and the ongoing fight for bodily autonomy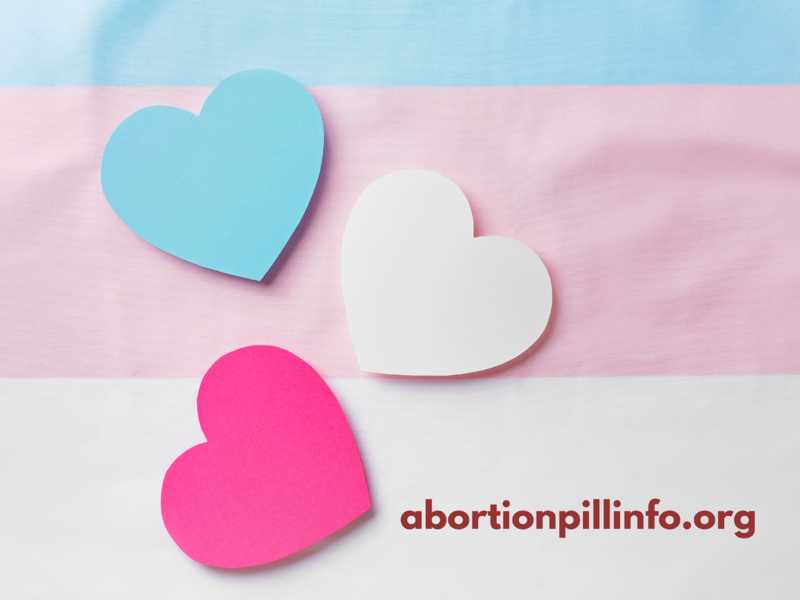 Alongside the ongoing onslaught against abortion rights, the right wing of the United States has been attacking the LGBTQ+ community, especially trans and nonbinary folks. It is no surprise that it is the right wing leading the charge against both abortion rights and trans rights. Whether it is abortion bans, the drag show bans, attacks on trans healthcare, or even defunding libraries, it is clear that a significant part of American society is making dangerous moves towards stripping us of our choices, our bodily autonomy, and our tolerance of others in its drive towards fascism. As abortion rights advocates, we need to not only fight abortion stigma, we also need to fight for trans rights. Here are some ideas: 
Speak Up
When someone says something transphobic, if it is safe, it is important to speak up against another individual's transphobia. It can be as simple as saying "I don't think that is true" or "that is incorrect" or challenging the narrative. Often, this can come from the media. It is important to speak up and have conversations. We need to be allies for trans folks all the time, not only when it is convenient. If the person is receptive, it is important to have conversations to educate and inform. 
Move Beyond Political Hobbyism 
Political Hobbyism, coined by Eitan Hersh, is a replacement for doing politics and a move towards using politics as a form of intellectual or emotional fulfillment. While it is important to be informed, political hobbyism is solely reading the news and ranting to other people, maybe signing a petition here or there to make ourselves feel good. In order to fight abortion stigma and transphobia, we need to move beyond political hobbyism, and actively practice politics in our communities. Essentially, one should be having a goal, a strategy to complete that goal, and actively take steps towards that goal. For instance, you can host a clothing drive for trans youth, you can donate time and energy towards combating misinformation from crisis pregnancy centers, you can volunteer time with trans rights or abortion rights advocacy groups. Anti choice individuals are moving beyond political hobbyism, we need to do the same consistently and regularly. 
Use Inclusive Language
Do you only use the word women to refer to cisgender women when discussing abortion? Do you use he/she instead of they in your writing? If so, it is important to try and use more inclusive language. For those in positions where writing occurs, try using the word they in order to refer to individuals. There is a long list of inclusive language you can use. Some people use niblings to refer to nieces and nephews, some people make up terms. Using inclusive language can go a long way in making others feel welcome. 
Donate
Donate time, energy, money, or skills to abortion rights and trans rights organizations. Trans folks, especially trans youth, need support right now. Local abortion funds, trans rights organizations, and tons of other groups could use you or your resources in order to continue the good fight. 
Take care of yourselves, take care of your community, and continue fighting on. There is always hope.
For information and support about self-managed abortion, visit abortionpillinfo.org or our Facebook.