No Matter what One Judge says, the Safety and Effectiveness of Mifepristone Has Not Changed
Niedziela, Luty 19, 2023 blog Share
---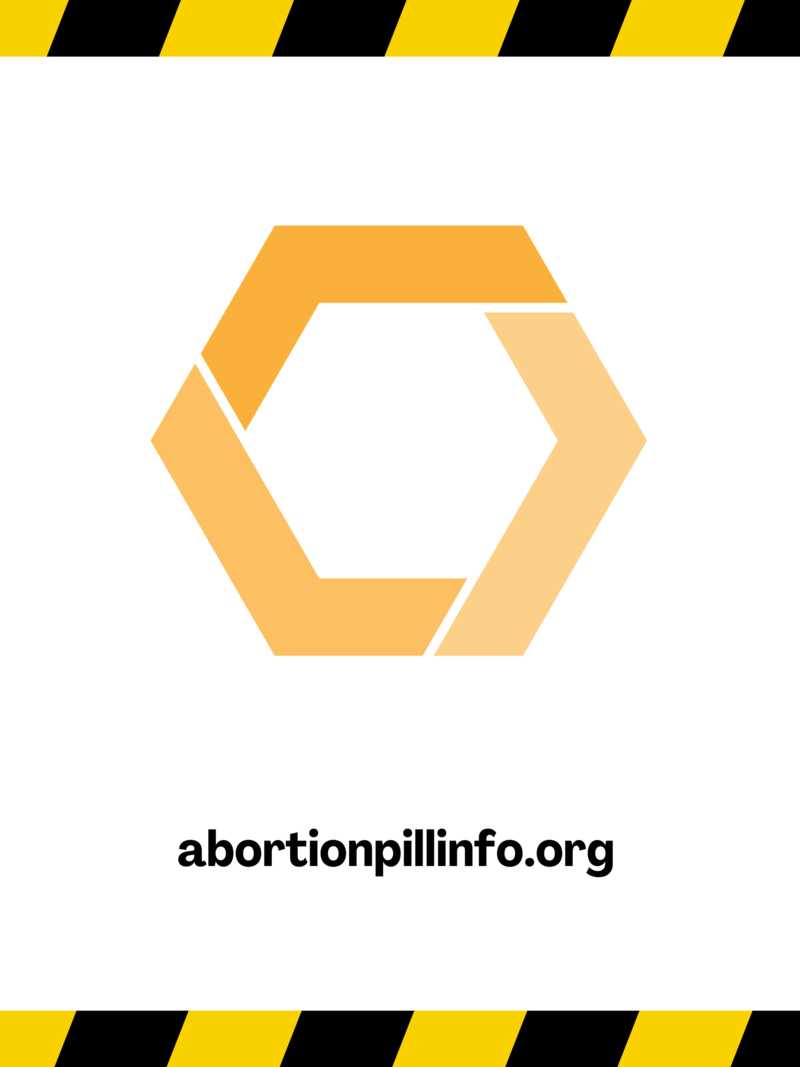 For those following the news surrounding abortion rights in the United States, it is common knowledge that mifepristone has been under attack by pro-forced birthers, and that soon, a Texas judge could soon pass an injunction that would pull mifepristone (a critical abortion pill) off the market. Regardless of what happens, and what misinformation arises, it is important to recognize that the safety and effectiveness of abortion pills have not changed.
Mifepristone is very safe and effective to use, and is highly effective during the early stages of pregnancy. It is an abortion pill used in the medication abortion process, which can be done in the security of one's own space. Don't fall for disinformation surrounding abortion pills, no matter what a judge says.
In order to learn about abortion pills and their safe use, and connect to resources in the United States, visit AbortionPillInfo.org or download the secure Euki reproductive health app for Android or iOS. Visit us on Facebook!