Think Nationally, Act Locally
Niedziela, Czerwiec 26, 2022 blog Share
---
Fighting for reproductive justice at the grass roots.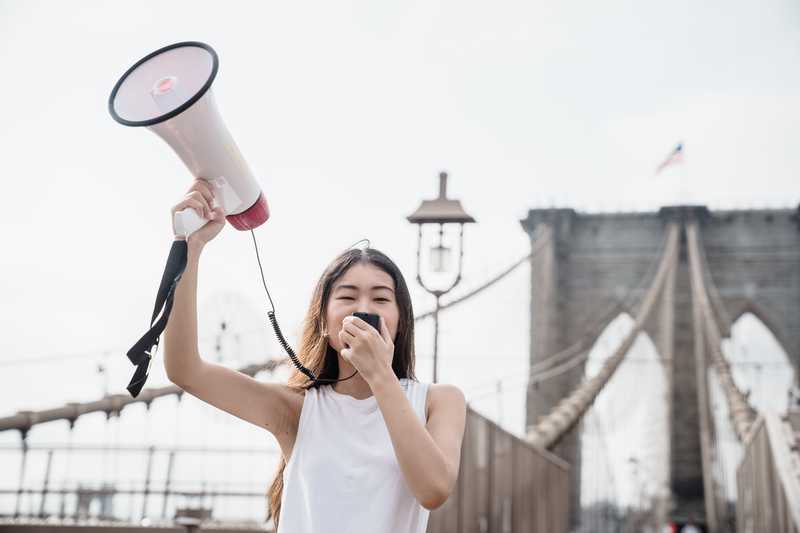 In a post-Roe America, the fight to help people get abortion care needs to shift even more to the grass roots.
Yes, for nearly 50 years, everyone in the country has had the right to abortion – at least on paper. But almost every law restricting or protecting the right to abortion has been enacted by states. Issues like where clinics can open and whether law enforcement will protect or persecute pregnant people often get decided at a more local level. And so the ability to get abortion care in the US has always depended on where someone lives and whether they have the resources to travel if they need to.
Even as we keep fighting nationally to protect and win back the rights that anti-abortion forces are trying to strip away from us, it's more important than ever for each of us to think about what we can do to support abortion seekers closer to home – not just in our states, but in our regions, cities and towns, and physical and virtual communities.
Why not:
Find a local reproductive justice organization, like an abortion fund, an independent, community-based clinic, or a practical support organization. Donate your money, time, or both.
Spread the word about abortion with pills so people know that they have options beyond traveling to a clinic. We've got lots of ideas on our website, but your imagination is the only limit!
Join one of our virtual trainings. Email us at info@abortionpillinfo.org with your name, your city and state, and some information about why you're interested, and we'll teach you how to share vital information about self-managed abortion with your friends and/or community groups.
Whether you make the occasional phone call to state and local politicians to demand support for pro-choice policies or devote several hours a month to being a clinic escort or practical support volunteer, anything you do right now is valuable, worthwhile, and urgently needed. Pick something that works for you, and you can start making a difference in your own backyard!