Building a Corps of SMA Trainers
Wtorek, Styczeń 28, 2020 blog Share
---
Submit YOUR application!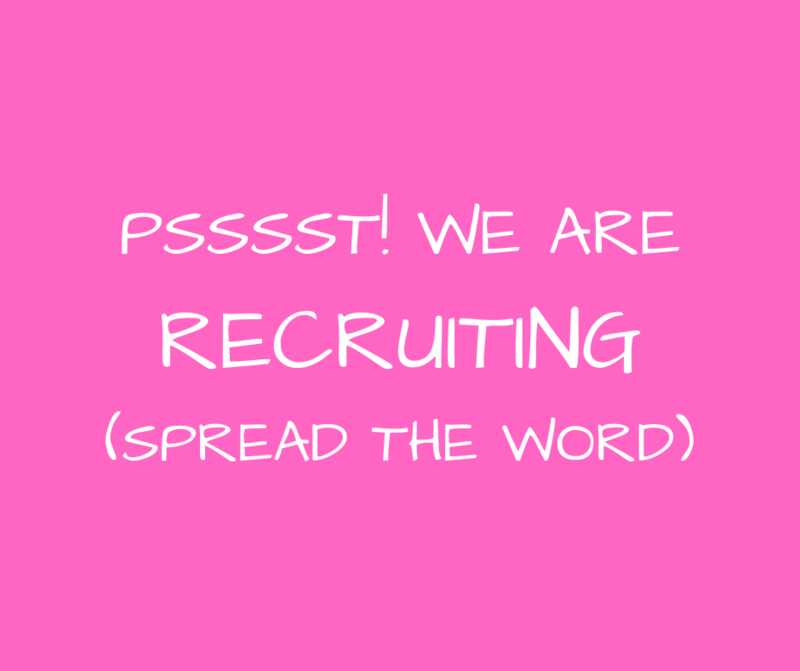 Someone who cannot or chooses not to access a clinic to end a pregnancy can use abortion pills on their own, safely and effectively, as long as they have accurate information about how to use them and reliable sources for the medicine. Self-managed abortion gives the pregnant person full control over the process.  However, for medical and legal safety, it is critically important that people know how to use the medicines, be able to recognize the signs of a complication, and understand how to get medical care if needed without risking legal prosecution.  
SASS (Self-managed Abortion; Safe and Supported) is the USA project of Women Help Women, an international organization that provides counseling and access to abortion pills to people around the world.  SASS has provided information-sharing sessions to groups and organizations across the country to increase knowledge about how to use abortion pills.  In 2020, SASS is growing its capacity by convening a 1.5-day session to develop new trainers.  If you are interested in leading information-sharing sessions in your community, please keep reading!
SASS is now accepting applications for a maximum of 10 new trainers to attend a 1.5-day workshop on May 2-3, 2020, in a city in the Southeastern US. We will cover travel expenses and accommodations, and each participant will receive a $300 stipend. During this workshop, attendees will acquire the skills and materials they need to share information about abortion pills with others, and will develop a plan for outreach. They will then be eligible to earn further stipends for convening and leading their own training sessions in their communities.
Ideal participants:
Committed to reproductive justice and to expanding abortion access
A member of key communities who face restrictions/barriers to accessing abortion and need safe options.
Located in the South, Southeast or Midwest states
Flexible work schedule
Able to travel
Demonstrated organizing skills
Motivated, self-starter
Experience with medication abortion a plus!
Submit your application by February 12, 2020 to Susan Yanow, susan@susanyanow.com. You can also email her with questions. To learn more about SASS, visit our website, abortionpillinfo.org.