Lawsuit Filed to Block Kansas Telemedicine Abortion Ban
hari Rabu, November 21, 2018 blog Share
---
State law treats abortion differently from other forms of medical care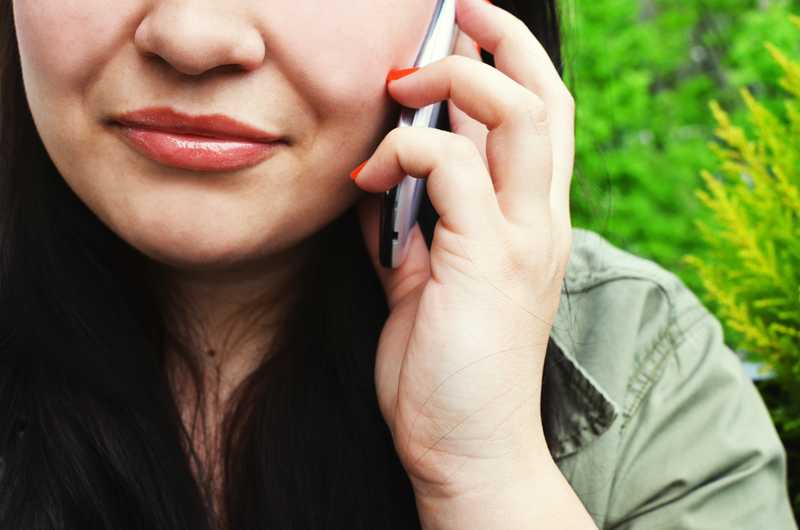 A new lawsuit is challenging a Kansas law that says women in rural areas cannot use telemedicine to get abortion pills. If the Kansas Telemedicine Act takes effect on January 1 as scheduled, it would require a woman to be in the physical presence of a doctor when having an abortion with pills.
The Center for Reproductive Rights is suing to block the law because it does not place similar restrictions on other patients seeking care through telemedicine. In addition, the law would force many women in the largely rural state to travel long distances to a clinic, creating an undue burden to abortion access.
Medication abortion is safe, whether or not it's taken in a doctor's presence, so there is no good reason not to provide it through telemedicine. However, people who have a hard time getting to a clinic may also choose to have a self-managed abortion. Women Help Women has the accurate, up-to-date information everyone needs about how to get abortion pills, how to use them properly, and what to expect after taking them. You can learn more at abortionpillinfo.org and even ask our counselors questions through a secure confidential portal!