How have the U.S. midterm elections changed abortion access
hari Senin, November 19, 2018 blog Share
---
Here's what you should know following the midterm elections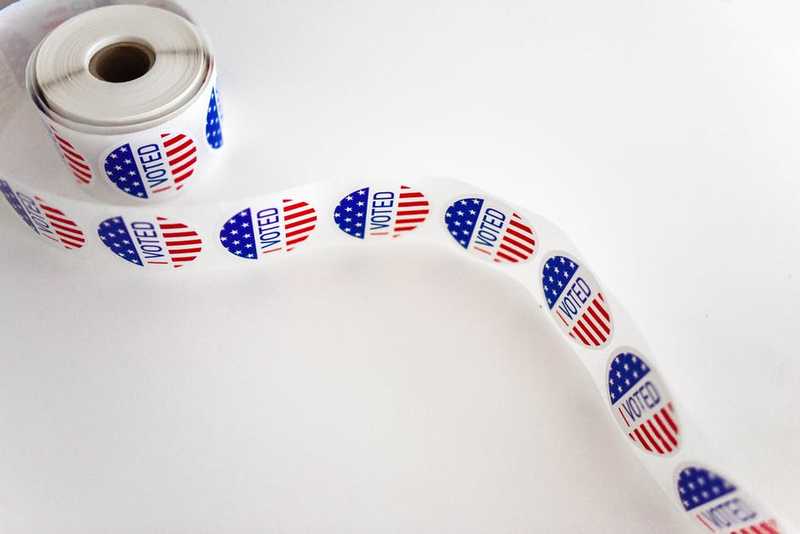 The Democrats won the House, the Republicans held onto the Senate, and two anti-abortion measured passed. Here's what you should know following the midterm elections:
Alabama: Amendment 2- outlined in detail here-  passed, further restricting abortion access in the state. The constitutional amendment will "recognize and support the sanctity of unborn life and the rights of unborn children, including the right to life." Passed with 59 percent of the vote, abortion access advocates are concerned that the amendment will give the state's conservative Legislature the ammo to enact a "personhood" statue.
West Virginia: Voters supported a measures that says its state constitutions does not protect "a right to abortion or requires the funding of abortion." The statue would almost definitely outlaw abortion immediately if Roe v. Wade was overturned. 
Oregon: Tuesday night wasn't all bad news, Oregon voters rejected a proposal that would have prevented tax funds from being used on abortion services.
The results and Alabama and West Virginia speak to an increased need for services from SASS and similar organizations. As abortion access continues to become more restricted in certain area in the country, it will be even more important for women in those states to be able to obtain safe, self managed abortions.